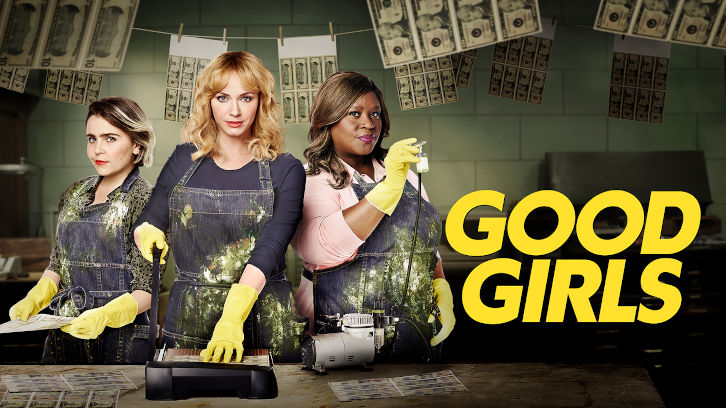 The girls are back and getting themselves into a much bigger mess as their universe of foes and accomplices continues to grow. There are also the personal issues that seem to be getting more intense for all three. Read on for some thoughts and let me know what you thought of the premiere!

A little too easy?

Girl Why?
Husband of the year
The Fed and The Creep
Odds and Ends:
* I was very happy the girls didn't destroy all that DNA and the rape kits stopped them. There has to be some line.
* Rio is a father, I don't remember that being revealed last year.
* The Starbucks scene with Ruby was hilarious. Retta and those comedic chops always make me happy.
So what are your thoughts? Was the cliffhanger too easy? Let me know!