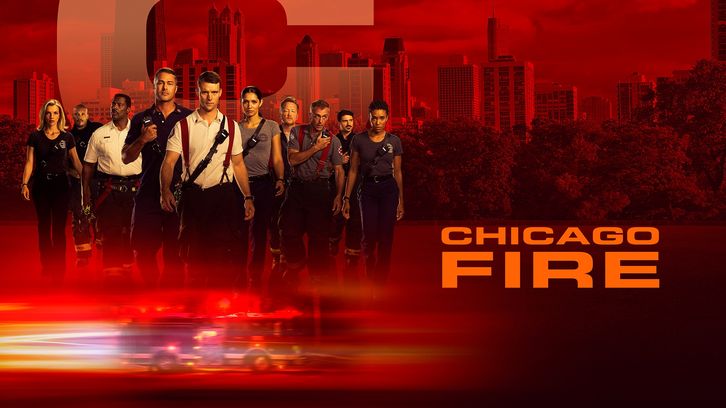 Chicago Fire is back tonight and it is a decent return after the mini hiatus. Read on for some teases about the episode!


A call that starts things off leads to a conflict that runs throughout the episode. As Casey continues to struggle personally; Professionally he is acting less like the understanding captain we are used to and more like a boss you never want to come to when you've made an honest work blunder. Herrmann makes a big mistake as he is guiding truck 51 during the call, but the way Casey reacts is completely out of character and jarring to watch. He even lashes out at Boden when he is asked about the incident once they get back to the house and basically goes for the jugular. Now technically Casey is right in his frustration, but seeing him react this way may be very uncomfortable for viewers because this is just not his leadership style at all. It'll be interesting to see where people land on this conflict because I myself was not sure who to side with.
Stella
Moving on to the better part of the episode.... Stella Kidd. Stella gets a whiff that something just isn't right during a call and cannot let it go. She enlists the help of someone from our PD family and also, Severide. The three work together to solve the mystery and it is a good thing they do. Stella knows something is amiss and her quick action leads to a save in the knick of time. Severide is a helpful companion from the beginning and it might send shippers into a flutter seeing them have meaningful and healthy interactions.
Other Teases:
* Two friends see Brett needs some pick me up and it leads to a pretty adorable scene highlighting that 51 friendships are the best.
* Cindy Herrmann is around the firehouse this week and her task is the interesting C story of the episode.
* Someone gets injured and taken out commission for the shift. This brings in a floater who is something......
* Sadly no Tuesday this ep, she must have had the day off.
That is it for now, make sure you tune into Chicago Fire tonight on NBC!