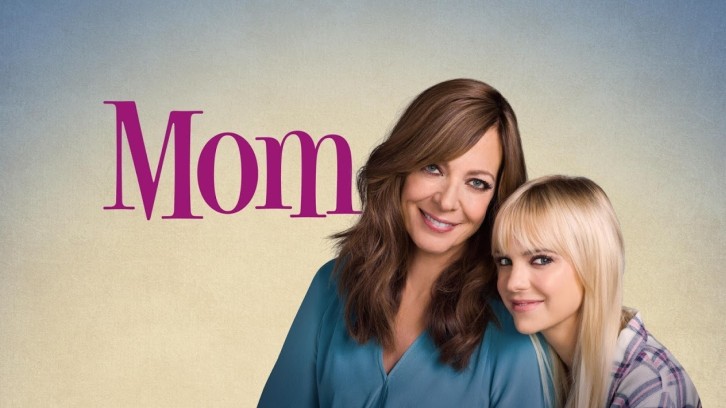 Bonnie, Tammy, and Christy all try to better their future this week - with mixed results.

At the bistro, the girls wait for Christy while she smokes. Tammy announces that she'll be taking her GED soon since she eventually wants to get her contractor's license. With Bonnie's help, she's been studying up. When Christy finally gets into the bistro, Wendy gifts her with a present - a giant pair of "before and after smoking" fake lungs! She's determined to convince Christy to stop smoking, and the rest of the girls are more than on board!


At home, Christy opens her bills to find out she's spent $200 on cigarettes in the past month. Horrified, she resolves to quit and throws all her cartons in the trash (though Bonnie pours her drink on them just to be safe!) While Christy's freaking out over her unexpected bill, Bonnie and Tammy are studying for the GED. Tammy suggests that Bonnie take it with her since she's so good at studying for it. Bonnie resists the idea, but Adam and Christy encourage her to. Later, at the bistro, while a crabby Christy gripes about the pangs of not smoking, the rest of the girls join in lending their support to a reluctant Bonnie.

So GED day rolls around and both Tammy and Bonnie are getting ready to test. It takes about five different seat changes, but Bonnie finally takes the test!

A bit later the girls are at a meeting when they get messages with their test scores. Tammy passed! Bonnie...not so much. And judging by her almost getting into a fight with a folding chair, she doesn't seem to be taking it too well. When Christy asks what happened, Bonnie says that she wasn't able to focus and started to forget the answers. It happens to her all the time. When Wendy suggests that it's possible she might have ADD, Bonnie's not willing to find out "that [she] has one more thing wrong with [her]."

Later that night, Christy gets up for a secret smoke to find Bonnie, who's thrown out the carton she hid in the refrigerator. Bonnie's up (attempting) to take an online test that determines whether you might have ADD, but she's getting distracted. Yeah, there might be something there.

The next day, Marjorie finds Christy outside the meeting smoking. Christy says she wants to stop smoking because she hates the effects, but she can't seem to quit like she could with alcohol and gambling. While Jill suggested nicotine gum, (which Christy says is too expensive), Marjorie says maybe she's just not ready to quit.

In the meeting, Bonnie shares that she's just been to the doctor and he did indeed diagnose her with ADD. She wonders how things could have been different if one person had just recognized her disorder when she was young. Her life might have been totally different. The good news is that she can now retake the GED with modifications like a room by herself and extended time.

At the bistro later, the girls surprise Christy with a gift. They've all chipped in. For what? Nicotine gum.

Random Thoughts:

-Jill has a masters degree in art history?

-Best line of the night goes to Bonnie when Christy and Tammy are tossing the fake lung back and forth - "How many times have I told you, kids, to not play lung in the house?"

-Of course, Jill needed someone to show her how to scrub the sink...

Do you think Christy will ever stop smoking? Will Bonnie be able to pass her GED? Let me know below!