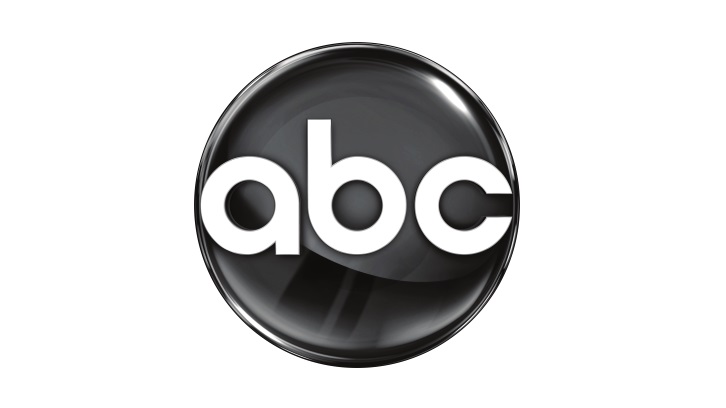 ABC has given a pilot order to drama, Heart of Life, per Deadline.

The project hails from Ben Queen (creator of NBC's Powerless & A to Z), Paul Weitz (Mozart in the Jungle, About a Boy), Melvin Mar (Fresh Off the Boat, Speechless, Bless This Mess), Jake Kasdan, 20th Century Fox Television and ABC Studios. The series is inspired by John Mayer's song of the same name.

Heart of Life follows two sets of adult siblings from wildly different worlds who discover they're related and must reassess everything they thought they knew about their shared father. As they explore the mystery of their separate childhoods, they'll experience the difficulty in overcoming the sins of the past and learn the joys of reuniting with long-lost family.


The project stems from Mar's friendship with Mayer. The package was taken out to broadcast, cable and streaming networks earlier this month.
I hear Mar and Kasdan who have a deal at 20th Century Fox TV played a key role in Heart of Life landing at the network.
---