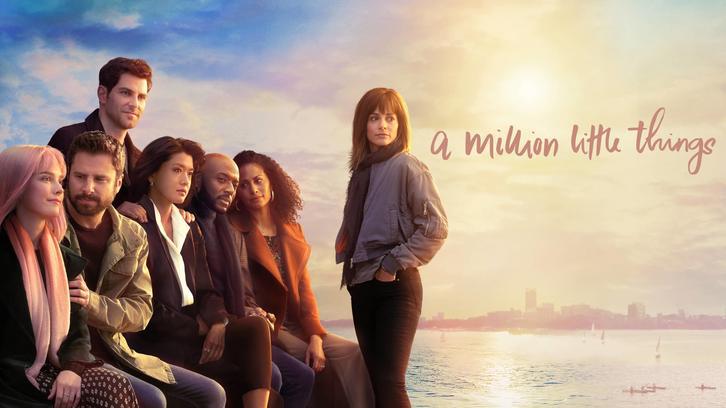 "The Day Before" really should be watched with "secrets and lies," and one reason why is that the contrast between who most of these characters were and who they are now beautifully highlights the stellar work that has been done to develop them by the writers and cast. And "secrets and lies" shows almost everyone as the best versions of themselves. There is a quiet devastation watching these two episodes together. There are revelations, but the show wisely places them second to the more important story of the bonds among these friends.


In another moving scene, Gary confides in Maggie that he is struggling to reconcile Jon's secrets with the Jon he knew. Maggie lists off all the beautiful things that Jon was, adding at the end "he was also human." There's really nothing else to say, because that's who people are. Complex beings capable of buying a restaurant to help a friend pursue her passion while also lying to their partners by concealing poor business decisions. Oh the humanity.
Last Thoughts
: I hope you didn't come to this review looking for information about Barbara. I certainly can't imagine what about this posting would have led you to believe we'd be discussing that character. Speaking seriously, though, I do believe that Barbara will turn out to have a poignant connection to Jon and who he was. Time shall tell.
I appreciated the heck out of the story about Gary adopting Colin. There's nothing like the love that an older dog gives when rescued. Nothing more pure than their gratitude because they know they have been saved.
Rome's commercial was genuinely funny.