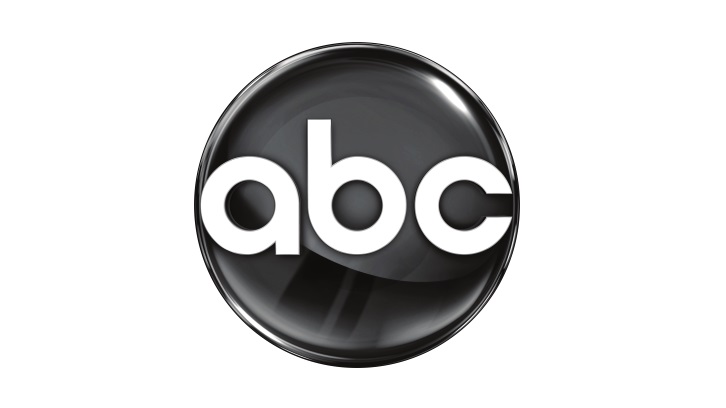 Thanks to Nicholas for the heads up.


Based on the Israeli series of the same name (Ad Hatuna in Hebrew)., Until the Wedding is the story of how one couple's decision to get married can affect everyone in their lives. The show will explore the intimate relationships of a group of friends/family as they are forced to reckon with their own romantic lives and come to terms with the realities of love and marriage.
The original series, created by Avner Bernheimer and Anat Weizman and produced by Ami Amir's Matar Productions, aired on Israel's Reshet 13.
---