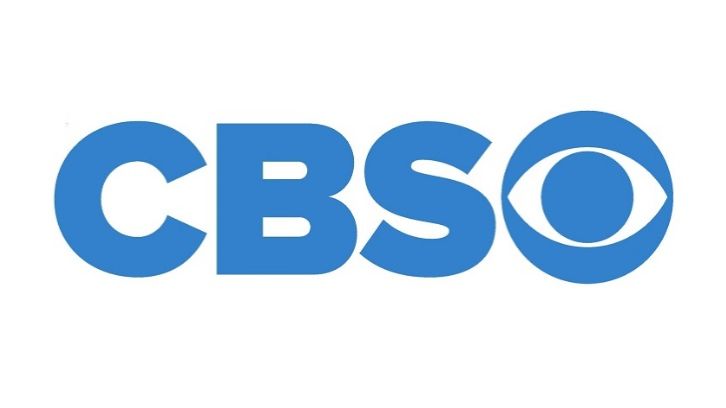 Update: Per Production Weekly, this is a newer, more detailed synopsis for Under the Bridge.

Subject to panic attacks after a tragedy, dedicated doctor Kate is knocked even more off balance when her longtime partners and best friends, Ameni, Charlie & Dan knuckle under to pressure to drum her husband Michael out of their practice. Can the group overcome their difference & renew their commitment, to their practice & to one another -- or are there yet more unpleasant surprises in store?


---
CBS has ordered two pilots, medical drama Under the Bridge and police drama Nancy, per
Deadline
.
Under the Bridge hails from Rina Mimoun (Mistresses), Jerry Bruckheimer TV and CBS TV Studios. Mimoun will pen the pilot.
When a scandal rocks the medical practice she runs with her husband and their friends, a surgeon rises to the occasion and takes the lead in trying to mend both the practice and her own marriage.
Nancy hails from Paul Attanasio (Bull, Homicide: Life on the Street), Amblin TV and CBS TV Studios. Attanasio will pen the pilot.
Nancy follows a former high-ranking NYPD officer as she becomes the first female Chief of Police for Los Angeles. She uses her unflinching honesty and hardball tactics to navigate the social, political and national-security issues that converge with enforcing the law.
---