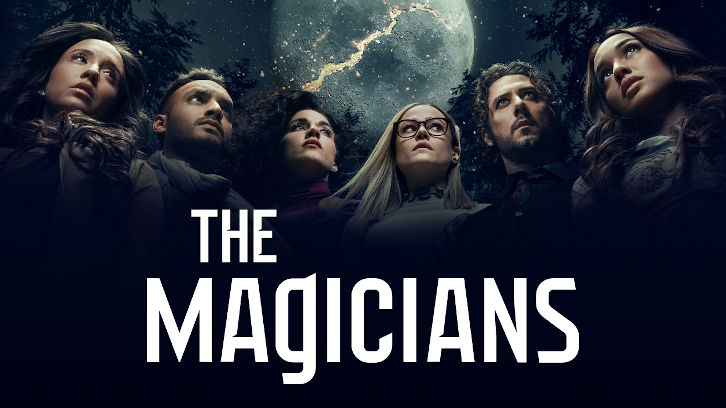 Syfy has given an early 5th season renewal to The Magicians per The Hollywood Reporter.

The fifth season will consist of 13 episodes which also sees Henry Alonso Myers join co-showrunners John McNamara and Sera Gamble. Gamble also serves as the showrunner of Netflix's You.


"Henry has been with the show since minute one of season one. His talent, professionalism and love of all things magical has been instrumental to our success. We couldn't be happier to see him become co-showrunner. Also, he bakes the greatest bread this side of the Hudson River." - McNamara and Gamble in a joint statement.
Not only are #TheMagicians back TOMORROW at 9/8c, they'll ALSO be back for Season 5 👏🏻 pic.twitter.com/aE1UAQJQLs

— The Magicians (@MagiciansSYFY) January 22, 2019