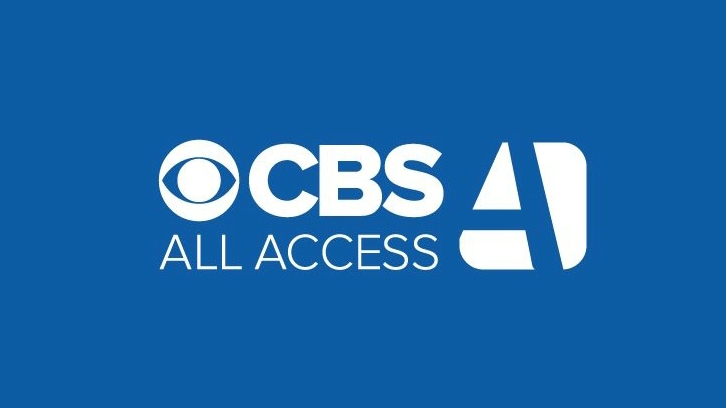 The Hollywood Reporter has revealed via Alex Kurtzman that an event in J.J. Abrams' 2009 Star Trek movie (which Kurtzman wrote with Roberto Orci) will impact Picard in the upcoming untitled CBS All Access series, specifically, the cataclysmic event showcased in the film. In Star Trek, it was revealed Spock (Leonard Nimoy) failed to save the Romulan homeworld Romulus from a supernova several years after the events of Nemesis.


"Picard's life was radically altered by the dissolution of the Romulan Empire," Kurtzman tells THR.

The destruction of Romulus would also have extra resonance for Picard, who has a long and complicated relationship with the Romulans, the alien race that split from Vulcan society thousands of years ago and founded a separate civilization. The Romulans went on to control a portion of the galaxy, and the empire was in opposition to the Federation for all of Picard's career.


Additionally,
The Hollywood Reporter
also shared a second animated series will be ordered by the streaming network. The first animated series,
Star Trek: Lower Decks
has a 2-season order from Rick & Morty EP Mike McMahan. Also, two animated installments of Star Trek: Short Treks have been announced for Spring. They will debut after Star Trek: Discovery wraps its second season.
"Our goal is to not only expand the definition of Star Trek and what has qualified as traditional Star Trek, but also to tell stories that are both self-contained in a very short period of time that also connect to the larger picture of what we're doing, not only in Discovery but in the world building of Trek in general," Kurtzman told The Hollywood Reporter during an extensive Creative Space interview set to publish Wednesday. "And you get to tell these very intimate, emotional stories that are side stories to characters. So you get the benefit of the experience in and of itself but then when you watch Discovery you'll see that these were all setting up things in the world of season two."


CBS All Access is also working on a
Starfleet Academy
series from The O.C., Gossip Girl & Runaways creators, a Discovery spinoff following
Michelle Yeoh's Emperor Georgiou
, a Wrath of Khan limited series and an undisclosed limited series.