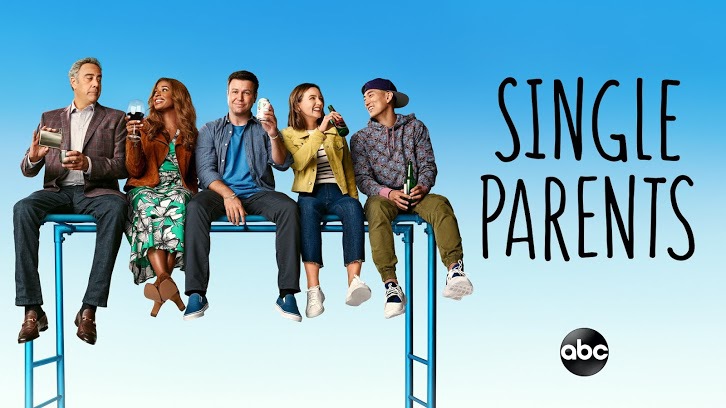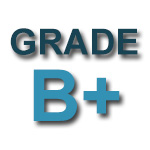 Will discovers a small technicality in he and Mia's previous divorce papers, he realizes they are still technically married. The fix should be easy right? Just sign and deliver. But Will is having a difficult time resisting Mia's worldly charms. He needs Angie to go full-throttle and prevent him throwing out the papers altogether. But then Mia speaks in foreign languages and does all those quirky little things that Will loves and he can't resist falling back into bed with her, forcing Angie to kick him off the grid, after all, it's for single parents only and if Will is still married, he's not a single parent.


This leaves an opening for Mark to fill. Remember Mark? One of the nicest single parents around that Douglas hates for no presumable reason. Now he has a reason: jealousy. Poppy has a passing romantic interest in Mark. Douglas forbids she dates him which, of course, means she's
definitely
going to do it. But Mark is more interested in the grid than he is in having a relationship with Poppy.
Will's excommunication from the group doesn't last long. It becomes apparent Mia has no real inclination to change and would rather be spending her time in countries without "first-world problems" like refrigerators which she believes are "bad for food." Not once does Mia indicate she has Sophie's best interests in mind and Will sees through her false promises of cutting back on work and focusing more on family. First she wants them all to move to Mexico for a few months but then she mentions Hondorus, and the list goes on. It'll be years before she slows down, if then.
Plus, Graham needs him! His hot lunch mentalist act for the talent show (in which he can recall exactly what was served for lunch on any given day) is faltering without Will's guidance. No matter what anyone says about the gang being "babysitting friends" they're clearly a family of their own now and that means you can't just leave without thinking about how it would affect all these kids who have grown attached to the other parental figures in their lives. It really does take a village.
ODDS & ENDS
- What a good episode for Angie/Will and Poppy/Douglas shippers (a.k.a. me).
- Two characters who desperately need more screen time? Miggy and Rory.
- With Mark out of the group it means he and Poppy can finally get together but will it last? The show doesn't mind discarding love interests that aren't within the main group - I mean when is the last time we heard from Owen or Dr. Dewan? I'm guessing it'll be a passing fling, maybe not even mentioned again, but I wouldn't complain about seeing more visibly jealous Douglas.
FAVORITE LINES
Angie
: I can speak Spanish too, uno, dos, tres, Gracias… Mark Consuelos…
Will
: What's after Honduras? Caracas, Guyana, Braavos, Casterly Rock?
Mia
: Those last two are from
Game of Thrones
.
A new episode of Single Parents titled "The Shed" airs January 30th on ABC.