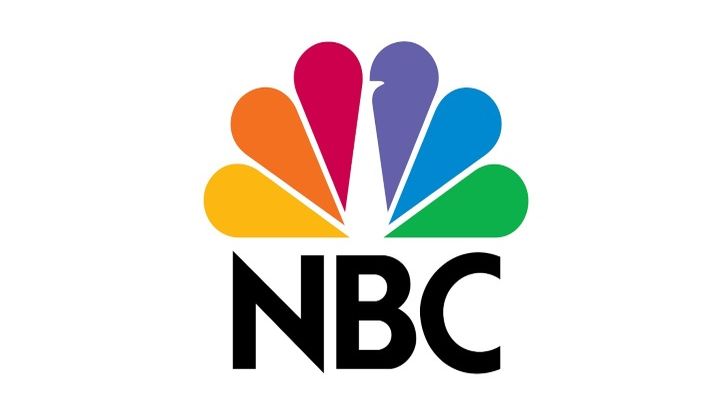 NBC has ordered their first pilots of the year; Prism and Bluff City Law, both produced by their Universal Studios.


Written by Daniel Barnz, who also directs,
Prism
is inspired by Rashomon, the 1950 Japanese period psychological thriller directed by Akira Kurosawa. Prism is described as a provocative exploration of a murder trial in which every episode is told through the perspective of a different key person involved. Each new version of the facts ratchets up the mystery and the suspense, calling into question everything we have seen so far and asking is the right person on trial? Driven by an ensemble of complicated characters, the show lets the audience ask if truth matters less than who can tell the most compelling story.
Written by Georgaris,
Bluff City Law
(wt) is a character-driven legal drama that follows the lawyers of an elite Memphis law firm that specializes in the most controversial landmark civil rights cases. Led by legendary lawyer Elijah Strait and his brilliant daughter, Sydney Keller, they take on the toughest David-and-Goliath cases while navigating their complicated relationship.