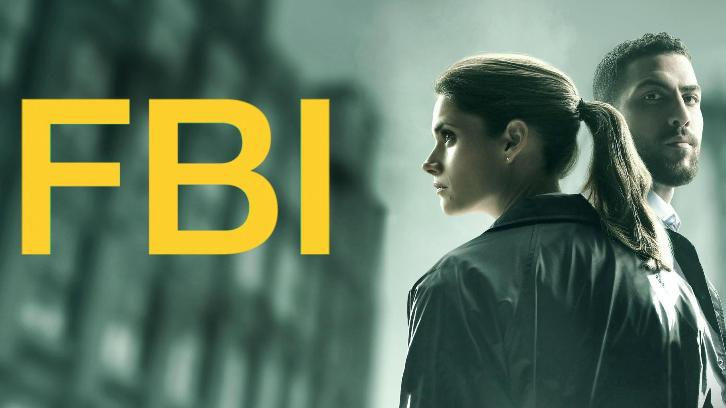 CBS is expanding FBI with FBI: Most Wanted, per The Hollywood Reporter.

CBS has announced that FBI will air a backdoor pilot for FBI: Most Wanted this spring in consideration for a potential series. The spinoff has a major series commitment attached to it per The Hollywood Reporter, so if it isn't picked up CBS, they would have to pay a large penalty sum to Dick Wolf and Universal Television.

The series hails from Dick Wolf (Chicago Fire, Chicago PD, Chicago Med, Chicago Justice, FBI), Rene Balcer (Law & Order True Crime, FBI, Law & Order), Peter Jankowski, Arthur W. Forney, Universal Television and CBS TV Studios. Wolf and Balcer will pen the script together and executive produce. Fred Berner (Law & Order, Chicago PD, Chicago Med, FBI) will direct the episode.

FBI: Most Wanted follows the department of the FBI tasked with tracking and capturing the criminals on its Most Wanted list.


Dick Wolf is envisioning his series, not as individuals but as franchises with a universe of characters and stories that can crossover. I hear that is also how Wolf originally pitched FBI to CBS, and FBI: Most Wanted is part of his vision for a franchise consisting of at least three series. I hear he already has ideas for a potential third show should Most Wanted do well.