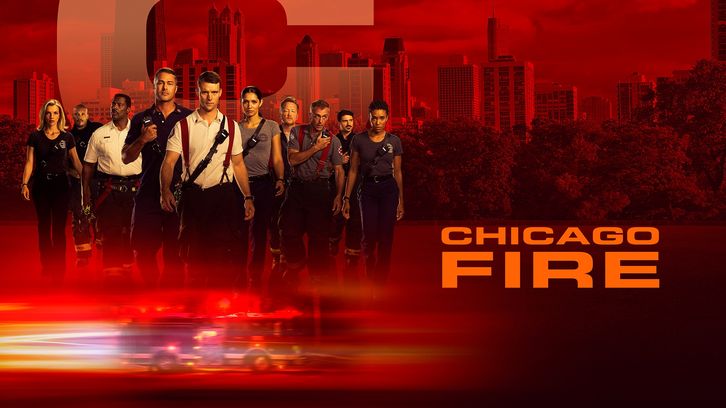 It is a new year and that means that fresh new episodes of Chicago Fire are headed your way ChiHards! Read on as I give you some teases for a pretty solid return.



We begin right where we left off with Casey awaking to his apartment in flames. Thanks to a sneak peek that NBC released, I don't have to dance around the fact that Casey and Naomi are just fine. How they get out is quite clever and very Casey. Once out, it is time to find out what happened and Casey takes this on head first. In fact, we get to see that signature Casey temper which usually only shows its self during tense situations. There is also mourning here for Casey as he is forced to physically leave behind the last remnants of the life has has lived for the past four years. Naturally, there is no shortage of offers for a place for Casey to stay, but it is still sad for him.
On the Severide and Stella front, don't expect things to get any less tense. By episode's end, one party in this made me extremely frustrated with their justification for how they move forward. Additionally, Severide finds something new to focus on thanks to an offer having to do with work he has done in the past. This could serve to help him get his mind right following the death of Benny but there are some red flags to watch out for. This may also lead him to a connection to someone that isn't necessarily a bad thing going forward.
Finally our
C
plot brings out an annoying side to a character I normally adore. In the end of the fiasco, Mouch has the last laugh and seems to enjoy watching his younger brethren squirm when they do not heed his advice.
Quotes:
'Nows the time to make new memories.... Have fun'
'That poor guy, his life has been upended in more ways than one the last few months'
'I'm an idiot'
'You Sure?' 'Yeah, don't insult me'
That's about all I can tease for now! Tune in to Chicago Fire this Wednesday to see it all go down.