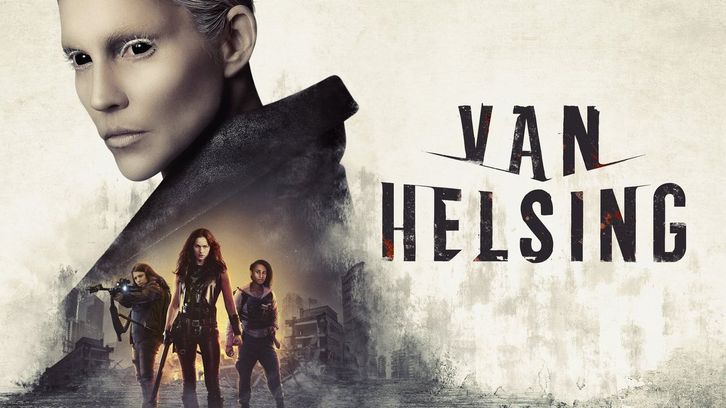 Syfy has renewed Van Helsing for a 4th season with Jonathan Walker (Continuum, Wu Assassins) tapped to replace Neil LaBute as showrunner per The Hollywood Reporter.

LaBute will still remain involved in Van Helsing, penning three scripts for the low-cost Syfy acquisition whilst also show-running Netflix's upcoming sci-fi series, The I-Land, starring Kate Bosworth, Alex Pettyfer and Natalie Martinez.


"Having been in the writing room on Van Helsing since season one I'm excited to take the reins as showrunner from Neil LaBute," Walker said. "Season four will delve deeper into the iconic lore of the vampires and their ultimate goals for this world. New villains will rise along with unexpected heroes joining the fight. We have a fantastic build planned for this season and I'm thrilled to share it with our dedicated fans."