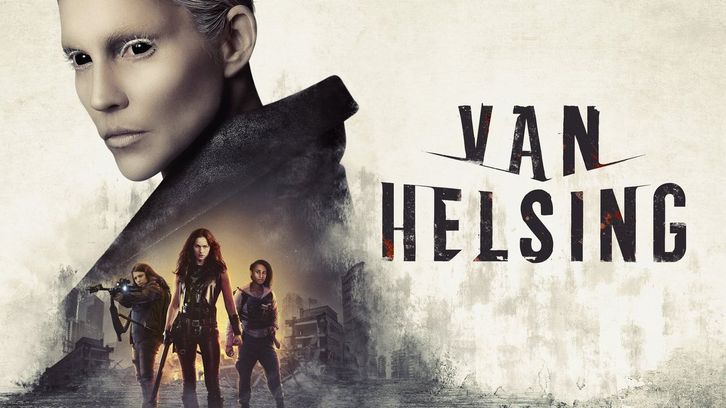 I don't know how the themes of 'Christ Pose' about God and faith will play into the future of this series, but it made for a refreshing tone after two weeks of darker, more character centric episodes.

'Christ Pose' guest starred Jeff Kober (The Walking Dead, Sons of Anarchy) as Simon, a pacifist who has survived on faith alone.

Scarlett has always been about violence as a means of solving issues, and her interactions with Simon teaches her that sometimes acting out in aggression is not always necessary. We see that when he stops her from killing the harmless vamp who she used to revive Axel.

Will Scarlett heed these teachings as she goes forth in her journey? Her sister can definitely learn from her in terms of controlling her own rage.

It was good to see Axel and Scarlett reunited. The two have certainly developed strong chemistry.

We also got to see some strong dynamics between Jolene and Phil. This was the first episode where Jolene was not annoying, we see a more bad ass side in her as she helped fend off a guard, and we also got to see a more tender side in her too as she advised Flesh on self-forgiveness.

'Christ Post' was essentially a throw away episode, but it was refreshing as for once we did not have an episode that dealt with heavier themes of rage and guilt.

It is important for the heroes, through all the questionable acts they've committed, to take a step back and remember self-forgiveness and faith and the teachings of Christ. These very human emotions is what separates them from the vampires.