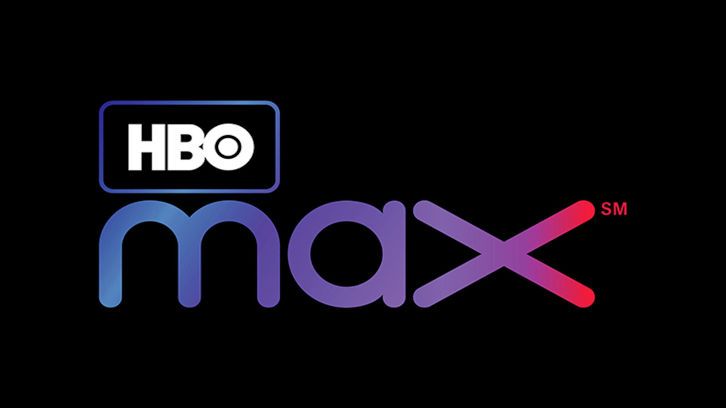 Shawtane Bowen and Jerah Milligan, two of the members of the Astronomy Club comedy troupe, are teaming up again on a comedy about an all-Black detective agency for HBO Max.
The streamer is developing the untitled project with The Problem With Apu producer Cowboy Bear Ninja Productions.
Created by Bowen and Milligan, the comedy follows a group of self-described sleuths who unite to create Harlem's last all-Black detective agency after an outbreak of petty crimes goes unsolved.
---