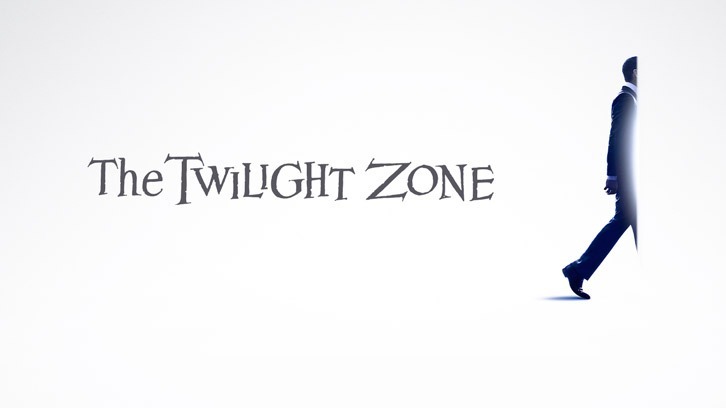 The annual Twilight Zone marathon premieres tonight on the SYFY channel!

What better way to ring in 2019 than by bingeing on the TZ marathon on SYFY? Premiering tonight at 11pm with Static and ending on January 2 with Nothing In The Dark.

We will be privileged to 112 half-hour episodes of one of the finest tv shows ever produced and one that has also served as a precursor to most of the modern sci-fi shows; most notably Netflix's Black Mirror.

It is an especially poignant way to ring in 2019 since this new year will mark the 60th anniversary of the TZ and also see the Jordan Peele incarnation on CBS All Access.

The great Rod Serling's original premiered on October 2, 1959 with Where Is Everybody? and ran for five seasons. This will be a big year for The Twilight Zone and I know that planning is underway to mark the big 6 0 during the annual fest that honors Serling in his hometown of Binghamton, NY.

So, I hope you enjoy the New Year's marathon as much as this Twilight Zone super-fan does and a happy, healthy New Year to you and yours!