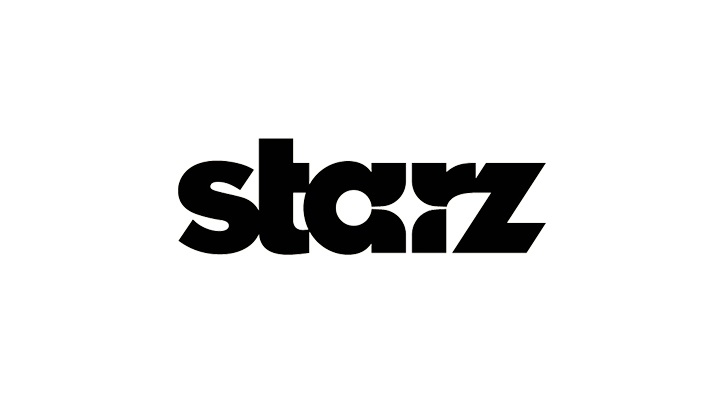 Entertainment Weekly has revealed two first look photos for Starz's upcoming White Princess followup, The Spanish Princess. The limited series debuts on Starz during Spring 2019.

Charlotte Hope stars in the titular role and is based on Philippa Gregory's novels The Constant Princess and The King's Curse. The series production team shot on location in England and Spain. They were given access to Spain's Alhambra and Alcazar palaces (for two hours before it opened to the public).


Exclusive: Get your first look at Catherine of Aragon in The Spanish Princess https://t.co/z4wgPgZiB1

— Entertainment Weekly (@EW) December 20, 2018
"This is a story about immigrants, and it was a wonderful opportunity to put those people of color centrally in the show," says Emma Frost (The White Queen, The White Princess, The Man in the High Castle). "Our job is to stand on the shoulders of the facts [to] create characters who will work for a 21st-century audience." Particularly when those characters are a surprisingly modern 16th-century Queen and her diverse court.