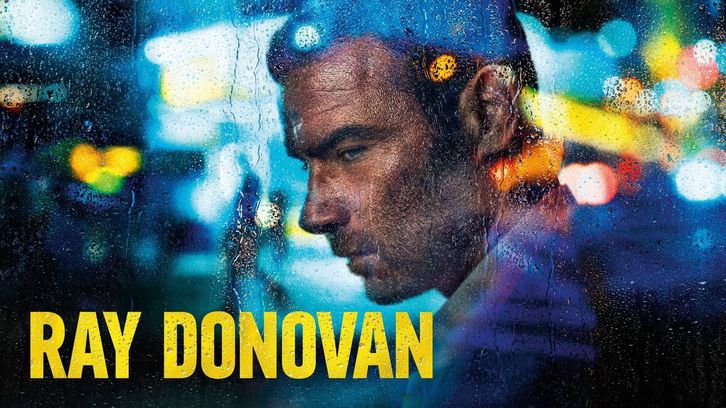 This week's episode of Ray Donovan is full of Donovan family turn-overs, which like the title suggests, includes baby Maria getting passed from Terry to another family member so he can engage in a fight, while Bunchy and Mick engage in their Long Island bus heist, which causes one Donovan to turn on another, when things start to go south, but that's not to say that the contention between them lasts long when one of them finds another solution.
But the bigger plot however comes from a montage during the opening scene, which is split between finishing up Ray's and Anita's aggressive sex scene (
started at the end of the last episode
) and another character experiencing a break in, then being physical assaulted and left unconscious after being pistol-whipped! This causes Ray to find the assailant, leading Ray to do something foolish that begins to put him at odds with McGrath and the NYPD.
It's a bit of a sad & heartbreaking episode, especially for Bunchy, that highlights the reality that the Donovans are more screwed up than ever by taking such big risks and makes a point that Abby's absence doesn't help, as the past continues to come back and haunt the characters. The only bit of light comes from a scene early on between Sam Winslow and Lena, giving Susan Sarandon one of her best scenes this season, but only time will tell if this relationship will also eventually cause a riff between Ray and Lena later on?

By the episodes end, one Donovan is arrested, while another might be skipping town!
Catch Ray Donovan Tonight at 9:00PM EST only on Showtime!