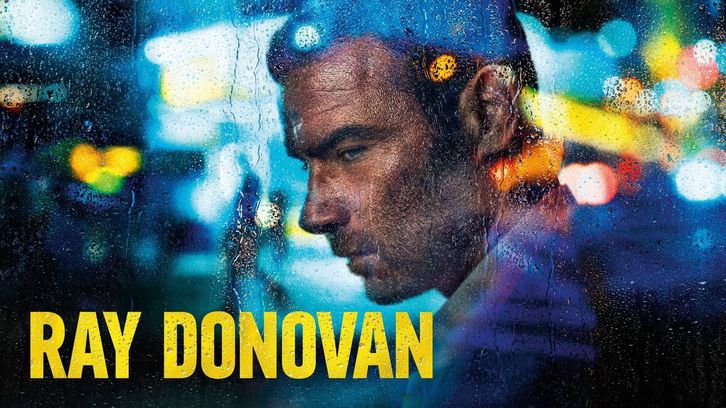 It's not too much of a surprise to assume that Ray wouldn't remain institutionalized for long, given the bigger situation that looms over his head with Emerson Lake, some of the cops from the 1-2-3 Precinct, and Mayor Ed Ferrati, but that's not to say that Ray might be starting to see the light after he and the audience are introduced to new character played by MASH alumni, Alan Alda.

But Ray tries to clean up his mess when he begins to play both sides by offering his services to Ferrati, who now knows there is an IA investigation, while also admitting this to Emerson Lake, who makes Ray wear a wire...


As for the other characters, Ray Donovan's penultimate season 6th episode, aptly titled, Dream On (and yes, the Areosmith song of the same name is featured apart of a montage later in the episode), pushes the characters into near-turn around situations, as Mick, literally wearing rose-colored glasses, goes looking for Ray, but instead finds Terry in a not-so-good situation after his fighting match from the last episode left him physically debilitated. Bunchy then decides to take Terry's and Mick's problems into his own hands, as he offers to fight in Terry's stead.

Bridged, who was almost on her way out of New York, finds that she may not be able to leave after not only seeing Ray in new way like never before, but she also learns other things that makes it harder for her to cut loose.

The only light part of the episode comes from an odd ball pairing between Daryl & Sandy, being mostly delightful in a cringe-worthy kind of way, as Sandy continues to be Mick's in-universe counterpart in female form.

It's an episode that is almost hopeful, but proves that the Donovans still have holes to climb out of, if they can survive, but don't worry, in case you didn't hear, no one can keep Ray Donovan down for long! The series was renewed for a seventh season.

Catch Ray Donovan tonight at 9:00PM only on Showtime!