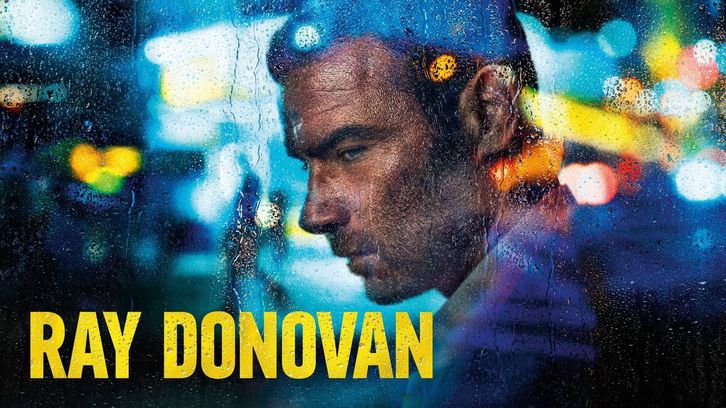 Things only continue to escalate when Bridget becomes essential to plot on this week's episode of Ray Donovan.


In last week's episode, Ray tried to play both sides by going to Ferrati and offering his services, in which stupidly the current New York City mayor tasks Ray to kill a judge, not realizing Ray was wearing a wire to help Emmerson Lake, but the corrupt cops at the 1-2-3 Precinct figure it out fast and give Ray another brutal beating, contuing to put him at odds with his once life-saving friend, McGrath.

It's a no-brainier then, that if Ray could escape, which of course he does, things would still have play out in some other way, --and they do. Without giving too much away, Ray finds himself rather apologetic for the first time in a long time, even towards his father, who shows up to collect his loot, but instead finds himself compelled to help Ray, while Bridget gets the brunt of Ray's previous poor planing.



And if anyone thought that Sam Winslow was out of the picture, Ray tries to give her something hoping she would help in his current dilemma and although Sam thinks about, she proves to be as ruthless and only looking out for her self interest as usual.
There are few rather poignant scenes such as McGrath talking to one Donovan with dialogue viewers know all to well is exactly how Ray feels, despite that it may be hard to root for McGrath at all now, and another scene between Ray and Mick that somehow, primarily due to good acting, gives both characters a sense of their humanity back.
As for the other Donovan brothers, one helps Ray, while another is taken by the feds, while the last just seems to be waiting on the side lines.
Overall it's another emotionally disturbing episode where things continue to get out of control with little providing proof of a way out!
Catch
Ray Donovan
Sunday at 9:00 PM only on Showtime