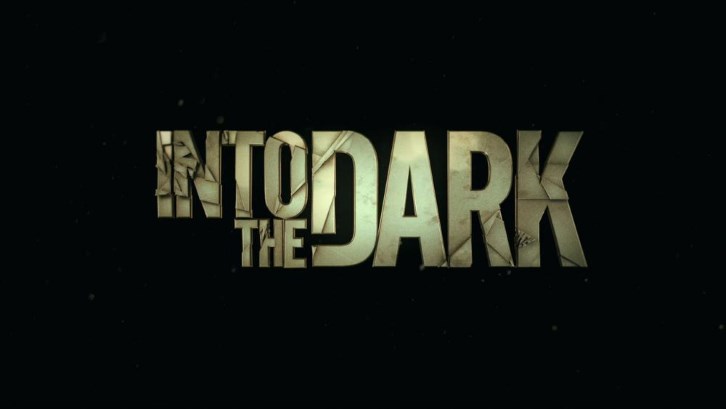 So we've tackled Halloween and Thanksgiving, up next for Hulu's holiday horror anthology series, Into the Dark, is Christmas.

I'll admit this episode did, at times, feel like a discarded Black Mirror script, but I don't mean that in a bad way. Actually, this episode, film, whatever you want to call it, is, by far, my favorite of the three to air thus far. It's a mixture between the dark cynical nature of Black Mirror and society's addiction to technology, or in this case, toys (and Pooka is a technological based toy), that people relate to so well, a cerebral experience, absurdism, and a splash of B-movie antics and camp.


All of these elements are glued together by a top-notch performance from
Casual's
Nyasha Hatendi. You may also recognize him from the BBC's recent, critically acclaimed, miniseries
Black Earth Rising
(set to stream on Netflix internationally at some point in the near future).
So what, or who, exactly
is
Pooka? Pooka is a brand new toy, the hottest on the market, just in time for the holidays. It's a furry friend with bulbous eyes. Eyes that change color depending on if its feeling naughty or nice. Pooka can replicate speech it hears, although you never know when or if it will as everything is dependent on
Pooka
. Already a horrifying concept if you don't factor in the job Wilson (Hatendi) gets actually becoming the Pooka figurehead.
The main plot of the episode is Wilson's new job in which he will actually bring Pooka to life by becoming a mascot of sorts for the toy line. Except, he starts to struggle differentiating between human-Wilson and Pooka-Wilson.
"Pooka" is directed by Nacho Vigalondo. Horror buffs will recognize his work from the cult favorite,
V/H/S
and he also wrote and directed the fantastic
Colossal
starring Anne Hathaway. I could certainly see that same dark comedic edge in this feature.
Even if you didn't warm up to the first two episodes of
Into the Dark
, the beauty of an anthology series is in its ability to recreate itself on each new outing.
"Pooka" is a shamelessly entertaining and downright creepy story that will stick with you long after the credits roll.
DIALOGUE TEASES
"This is gonna rip Christmas a new asshole.
"Look at all the pretty lights."
"Who knows what Pooka will do."
"Raise your arms up, together like a triangle, out like an offering, fly like a plane."
"POOKA" IS SET TO DEBUT ON DECEMBER 7TH, EXCLUSIVELY ON HULU.