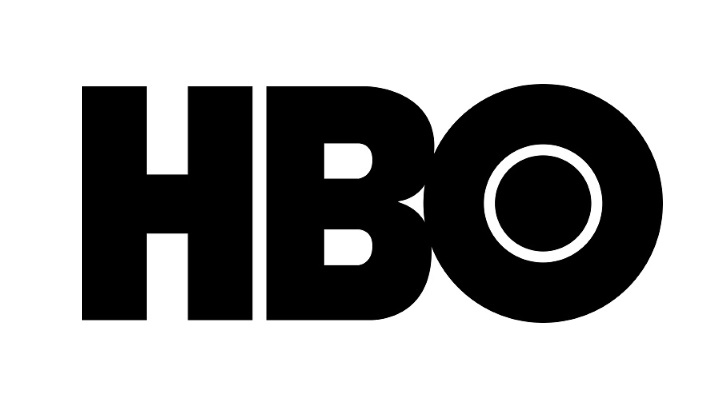 HBO has ordered Gorilla and the Bird, a limited series based on a memoir, Gorilla and the Bird: A Memoir of Madness and a Mother's Love by Zack McDermott. Jean-Marc Vallee (Big Little Lies, Sharp Objects) will direct. Per Deadline, Bryan Sipe (Demolition, The Choice) will pen the script and showrun the series which hails from Vallée's crazyrose, Channing Tatum's Free Association and Marc Turtletaub and Peter Saraf's Big Beach. HBO and Big Beach will co-produce.

Gorilla and the Bird details McDermott's personal struggle with bipolar disorder, which affects nearly 6 million Americans, usually arising in patients during their mid-twenties, the same age McDermott was affected. McDermott will co-executive produce.


Jean-Marc Vallée, the award-winning filmmaker behind Big Little Lies, Sharp Objects and Dallas Buyer's Club, will return to HBO as the director of Gorilla and the Bird, a limited series based on the book of the same name.
Based on the memoir by Zack McDermott, Gorilla and the Bird is an inspirational tale of a mother's unconditional love for her bipolar son. Zack (the Gorilla) fights to regain his sanity after a devastating psychotic break, turning to the only person who didn't give up on him — his mother (the Bird). Once a highly successful public defender for the Legal Aid Society of New York, Zack goes on a harrowing journey of delusions and antisocial behavior, leading to his eventual arrest and commitment to Bellevue Hospital.
Vallée will serve as director and executive producer, Channing Tatum, Reid Carolin and Peter Kiernan will executive produce with their production company, Free Association, the team behind the 22 Jump Street and Magic Mike franchises. Other executive producers include Nathan Ross, and Robin Schwartz, Marc Turtletaub and Peter Saraf of Big Beach (Puzzle, Little Miss Sunshine, Loving). Showrunner Bryan Sipe will serve as writer and executive producer; author Zack McDermott with co-executive produce.
Below is the synopsis of the book from
Goodreads
.
Zack McDermott, a 26-year-old Brooklyn public defender, woke up one morning convinced he was being filmed, Truman Show-style, as part of an audition for a TV pilot. Every passerby was an actor; every car would magically stop for him; everything he saw was a cue from "The Producer" to help inspire the performance of a lifetime. After a manic spree around Manhattan, Zack, who is bipolar, was arrested on a subway platform and admitted to Bellevue Hospital.
So begins the story of Zack's freefall into psychosis and his desperate, poignant, often darkly funny struggle to claw his way back to sanity. It's a journey that will take him from New York City back to his Kansas roots and to the one person who might be able to save him, his tough, big-hearted Midwestern mother, nicknamed the Bird, whose fierce and steadfast love is the light in Zack's dark world.
Before his odyssey is over, Zack will be tackled by guards in mental wards, run naked through cornfields, receive secret messages from the TV, befriend a former Navy Seal and his talking stuffed monkey, and see the Virgin Mary in the whorls of his own back hair. But with the Bird's help, he just might have a shot at pulling through, starting over, and maybe even meeting a woman who can love him back, bipolar and all.
Written with raw emotional power, humor, and tenderness, GORILLA AND THE BIRD is a bravely honest account of a young man's unraveling and the relationship that saves him.
---