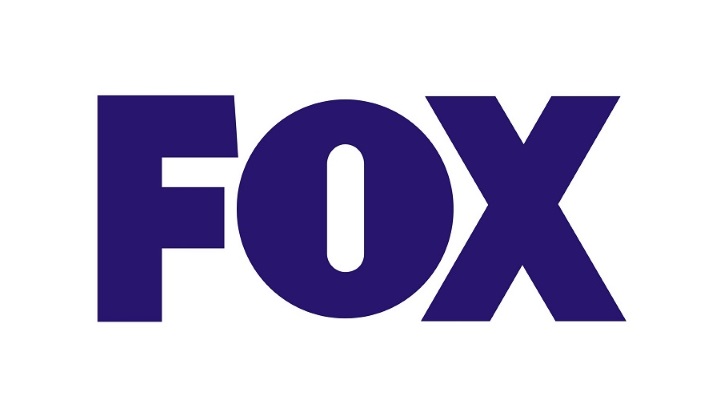 FOX has given a pilot order to Filthy Rich, a soapy southern drama per Deadline. The series hails from The Help writer and director Tate Taylor, Imagine Television and 20th Century Fox TV. The series is based on the New Zealand (TVNZ) drama of the same name and will be written and directed by Taylor for FOX.

Described as a larger than life Southern Gothic dramedy, Filthy Rich revolves around two strong, sharp women who will go to any length to protect their loved ones and get their due. When the wealthy CEO of the world's largest Christian network dies in a plane crash, his wife and adult children are stunned to discover he has grown, illegitimate kids who are also in his will. When the steel azalea matriarch of the family tries to pay them to go away, these newly legitimized heirs have very different ideas and insist on not only staying in town but becoming part of the family empire.




"As a Southern man, I'm so excited to be telling this story of family, faith and ambition set in a place I grew up in and around. I'm also so thrilled to be working again with my friends at Imagine and to be the first TV series with the new Fox," said Taylor.