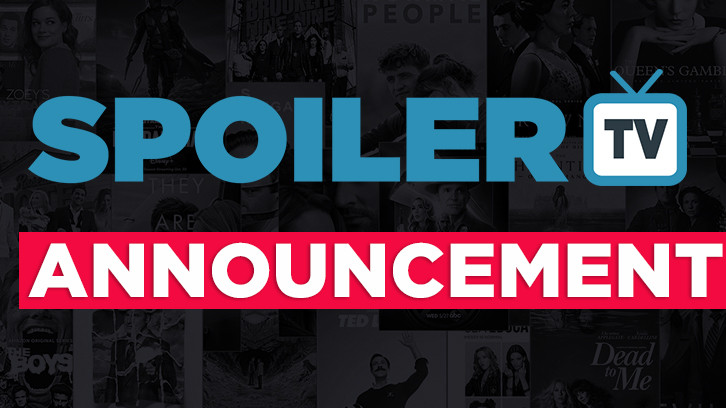 As some of you may have started to notice, Disqus is rolling out some improvements to the Comments Box. These changes allow you to easily add some basic formatting to your comments.




These include Bold, Italic, Underline, Strikethrough, Links, Spoiler Tags, Code/Monospace, Quotation and Images.

Feel free to use the comments below to play around with the various options etc.

---