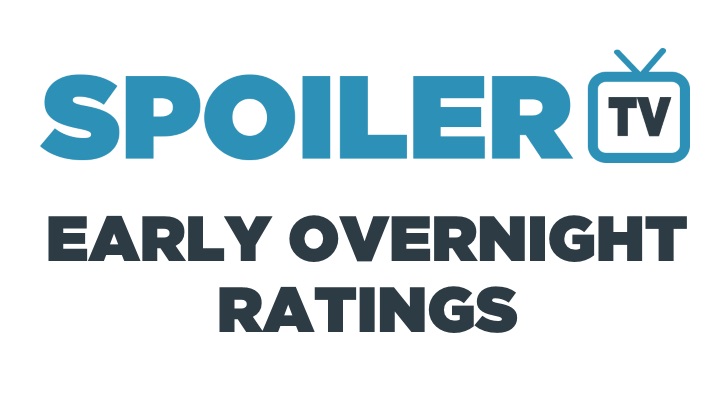 During the Xmas Period, with so few new scripted shows, we've decided that we'll maintain a single thread for the whole Xmas period with a single spreadsheet covering all the shows that we cover. ie Scripted Drama and Comedy.

We will still be posting the full Final Adjusted Broadcast and Cable Ratings as usual each day where we have sufficient shows airing, and you can always see ALL the ratings, for ALL shows and ALL episodes in the Ratings Database.


Remember: No Spoilers in the Comments and please stay on Topic. If you want to chat about anything at all please use the Open Discussion Threads.