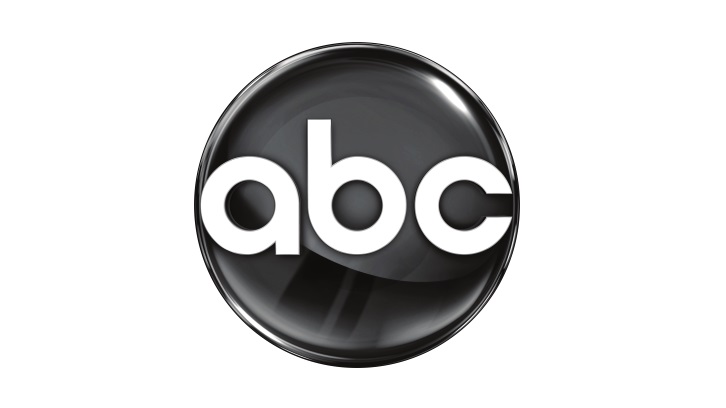 ABC has given a 6-episode series order to comedy pilot "Bless this Mess" starring Lake Bell and Dax Shepard , which was developed at FOX but was passed by the network. FOX also has passed two other comedy pilots that were in contention.


THE ABC TELEVISION NETWORK PICKS UP 'BLESS THIS MESS,' NEW SINGLE-CAMERA COMEDY STARRING LAKE BELL AND DAX SHEPARD, TO SERIES
"Bless This Mess," a new single-camera comedy, has been picked up to series, Karey Burke, president, ABC Entertainment, announced today.
The comedy, starring Lake Bell and Dax Shepard, is a co-production from 20th Century Fox Television and ABC Studios. Elizabeth Meriwether ("Single Parents," "New Girl") and Bell are executive producers and co-creators of the series, which will air next year on The ABC Television Network.
In "Bless This Mess," a newlywed couple's (Bell, Shepard) plan to ditch big city living for a simpler life in Nebraska doesn't go as expected.
"Bell and Shepard headline a stellar cast in this hilarious take on a classic fish-out-of-water story that we found irresistible," said Burke.
Jake Kasdan and Melvin Mar ("Fresh Off the Boat," "Speechless") are non-writing executive producers, as are Shepard and Katherine Pope. Bell also directed the pilot.
Bless This Mess, created/executive produced by Bell and Elizabeth Meriwether (Single Parents, New Girl), originated at 20th Century Fox TV and was set up at Fox where it received an off-cycle pilot order early this year. The pilot was delivered to the network a couple of months ago, with top Fox brass said to have been high on it. With the network's ownership (and leadership) in transition, the pickup decision was put off but as the cast options were expiring this month, a call had to be made.
Bless This Mess was one of three off-cycle comedy pilots ordered by Fox this year.
The others, a revamped Dan the Weatherman, starring Thomas Lennon, and Rob McElhenney and Rob Rosell's Mean Jean, starring Leah Remini and Kaitlin Olson, also are not going forward.
Fox has no scheduling needs this midseason, and I hear new Fox topper Charlie Collier was not ready to commit to Bless This Mess for next fall before he has seen the network's development.
---