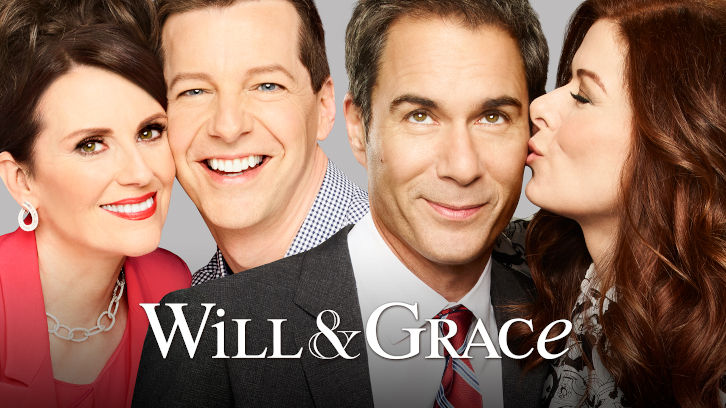 Will & Grace tapped into #MeToo territory in their latest outing. And while my feeling are mixed about the execution, Debra Messing delivered an award winning performance.


Grace's relationship with her father was never properly explored during the original season. Grace's issues were always connected to her overbearing mother, little is known that a lot of who Grace become is related to who her father wasn't to her. Grace threw a lot at her father during this outing, some stuff deservedly some stuff some undeserved. Nevertheless Debra put daggers through my heart with every delivered line. Her pain was vibrant and captivating throughout the screen. The tone of her voice, the cold expression of her face and the perfect words created a performance that shuck me to the core.
The thing that hampered this outing for me was the performance of Grace's dad. It felt underwhelming compared the powerhouse of emotions Debra delivered. I appreciated the anvle the wroters took with the character. He was an old minded white dude who couldn't see further than his nose. I can't blame him, who would suspect their best friend to molest his 15 year old daughter. But than again he never asked, he only judged his daughter for doing something but he never asked why. And even after so many years he didn't want to know why. But he got all the answers he should've gotten years ago.
Grace scene at her mothers grave was really sweet. Despite their weird relationship, Grace knew her mother would be there for her. They both feared his reaction but where eventually proud of how he found the mistake within his actions.
The one liners of waitress Patty were well appreciated. Martha Kelly was simply on point with every line and every facial twitch she threw at the Adlers. Her disappointment about the lack of Shrimp Salat, I really felt that.
On the other side we wiitnessed one of the most Royal Queen fights ever to air on broadcast TV. The Britney Bitch vs The Wicked witch delivered laughs to be remembered. The Jack off was a nice opposite against the grimm story told during the big part of the half-hour. Jack's monologue getting a place at Madam Cocco's spinning wheel was well deserved. Lets make that wedding happen.
What are your thoughts on W&G's take on #meToo? Do you like your comedies to be political? And if so did W&G writers disappoint or succeeded in delivering a great story? Sound off in the comment section down below. Till we meet again. . .