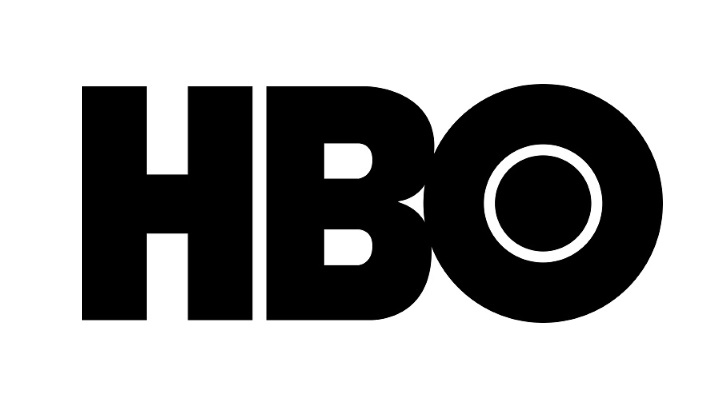 HBO has given a production commitment to The Plot Against America, a six-part miniseries based on Philip Roth's book of the same per Variety.

David Simon (The Deuce, Show Me a Hero, The Wire) and Ed Burns will write and executive produce the project. Joe Roth, Nina Noble, Megan Ellison, Sue Naegle, Susan Goldberg, Jeff Kirschenbaum, and Philip Roth will executive produce, with Dennis Stratton co-executive producing.


The Plot Against America imagines an alternate American history told through the eyes of a working-class Jewish family in New Jersey, as they watch the political rise of Charles Lindbergh, an aviator-hero and xenophobic populist, who becomes president and turns the nation toward fascism.