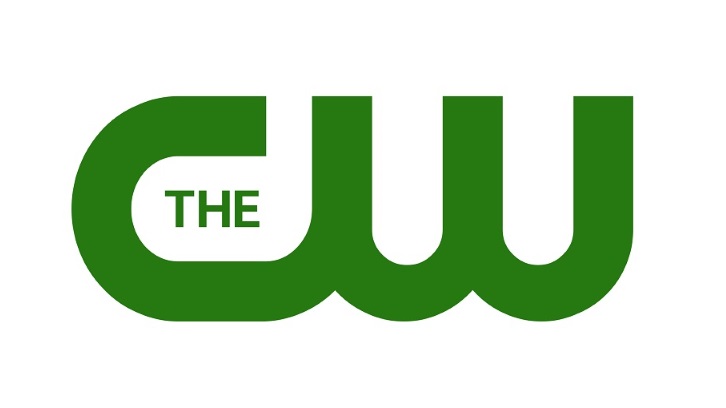 The CW is developing Survivors' Club, a drama drawing inspiration from the DC Vertigo comic series, Survivors' Club per Deadline. The comic is based on characters created for DC Vertigo by Lauren Beukes, Dale Halverson and Ryan Kelly.

The project will be written by Jared Frieder (Sweet/Vicious) and executive produced by Frieder and Len Goldstein (Hart of Dixie). The drama hails from Warner Bros. Television.


In a world where horror franchise monsters are real, twins Jason and Jennifer barely survived a demonic childhood possession that claimed their mother's life and fractured their bond. Ten years later, when a new evil force awakens, the siblings join forces with other teen survivors to combat the literal and metaphorical monsters that haunt them.
Heres the comic synopsis per
Goodreads
if you want a little more information. No guarantee the show will follow the same structure.
One was possessed by a poltergeist. Another was trapped in a haunted house. A third had a killer doll. Ever wonder what happened to these children of the 1980s? Find out in Survivors' Club, a new series co-written by renowned horror novelist Lauren Beukes and award-winning cover designer and illustrator Dale Halverson, with art by Ryan Kelly (Northlanders).
Having found each other over the internet, six grown-up survivors are drawn together by the horrors they experienced in 1987 when a rash of occult events occurred around the world--with fatal results. Now, there are indications that it may be happening all over again. Is it possible that these six aren't just survivors--but were chosen for their fates?
---