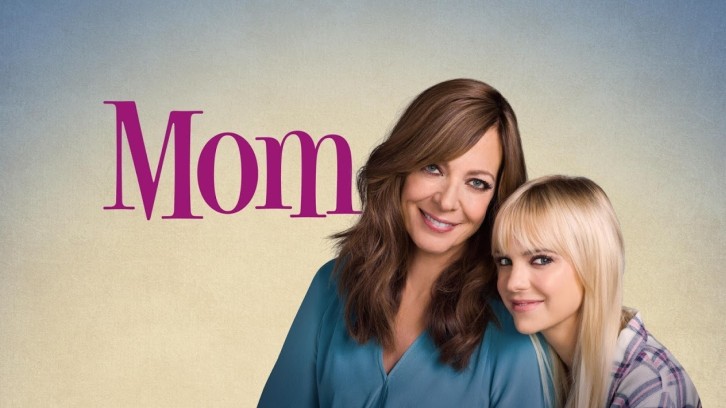 How competitive are you? Christy is very competitive...

Christy is in class when her professor announces he's going to be picking someone from class for a summer internship at his firm. Christy realizes she's in a class full of idiots, and she might actually have a chance for once. There's just one problem.


Lisa."The know-it-all who actually knows it all." Christy's one source of competition and their fate will be decided in a mock trial based on a real case, where Christy's the prosecuting attorney and Lisa's the defense attorney. It's going to be a "smart people cage fight!" Although Lisa seems to have the upper hand at first, for once "everything seems to be coming up Christy." The case is about someone who is charged for selling drugs when the cops found the drugs in the car in the defendant's driveway. His defense? "That wasn't my car!" As it turns out, Bonnie pulled the exact same move back in her day and is ready and waiting to give Christy the insiders' perspective that Lisa won't have.

Speaking of Bonnie, she finds herself stuck taking Tammy to the dentist, where it's discovered that Tammy has a disaster of a mouth and is in need of some major surgery. Although Tammy plans to deal with the pain by taking Tylenol so as not to risk her sobriety with prescription pills, this quickly proves impossible and Tammy and Bonnie end up going to the pharmacy for pain pills. Bonnie calls Marjorie, who's gone to Canada to speak at a sober conference ( and is currently mid-snowball fight). She begs her to come back, saying that Tammy will need a "responsible sober person" to hold the pills for her and make sure she doesn't overdo it. Marjorie says Bonnie will have to handle her. Oh boy...

At the class's mock trial, Christy steps up ready to win. Although the defendant claims the car belonged to his uncle, Christy quickly points out that his uncle has been dead for 10 years (an old trick of Bonnie's as well). She then explains that the defendant has multiple of the most common characteristics for drug dealers. He carries a 20-year-old phone because it has no GPS and rents multiple motel rooms so as not to get caught in the act. Lisa points out that none of that was in the case-file and wants to how Christy knew all of that. Simple, she lived it.


Meanwhile, Bonnie's busy policing Tammy. She comes home to find Tammy laying out on the couch in pain. When she goes to the kitchen to make Tammy a " feel better pudding sundae," Tammy grabs her purse and heads for the pills. But she pulls herself back and reminds herself that she has to use them "as directed." Except now that she's holding the bottle, she realizes she hasn't been using them "as directed." Tammy's supposed to take the pills every 4 hours but Bonnie's been stretching it out and only giving them to her every six. Tammy confronts Bonnie and the two get into a hugging, head-locking, running-around-the-apartment chase for the pills. Bonnie finally tells Tammy about her own experience with pain pills several years earlier, when she thought she could handle them and she relapsed. Terrified of seeing Tammy do the same thing, she's been holding out on the pills.

The next day Christy's called in to see her professor. He tells her that he's giving Lisa the internship, even though Christy destroyed her during the mock trial. Just as Christy is really losing her cool, the professor tells her exactly why she didn't get the internship - because his law firm wants to offer her a paid position over the summer!

At AA later Christy runs in just long enough to triumphantly announce how awesome she is before going on to Gamblers Anonymous. And Bonnie? Bonnie has a serious realization. When holding the pills for Tammy she realized that she never actually thought about taking them. All she thought about was her concern for Tammy. And maybe the whole point of AA is actually to help others. Well, Bonnie's a little late to the party but at least she got there!

Random Thoughts:
-I loved Marjorie's Canada sweater there at the end. And yes, I would go back to Canada if I had to deal with Bonnie all the time too!

- Don't feel bad Jill, I haven't seen Breaking Bad either.

- Funniest line of the night goes to Jill when complaining about her gardener - "I've got mushrooms on my putting green." Yeah, because we all totally have that problem...

Were you surprised at Bonnie's sudden show of humanity? How do you think Christy will do at the firm? Let me know what you think below!