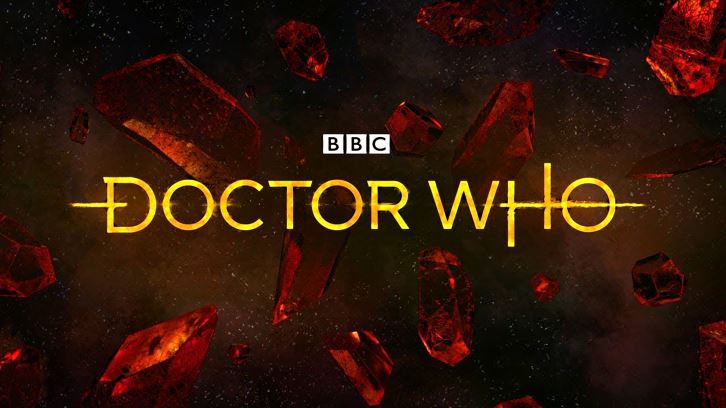 © BBC Pictures
Episode: 11.05 "The Tsuranga Conundrum"
Directed by: Jennifer Perrott
Written by: Chris Chibnall
Air date: 4 November 2018
Whovian notes and questions:
1. What are your thoughts about the season so far? Better than you expected, more of the same, something is still missing? How about the Doctor?
2. Did you enjoy all the different stories taking place during this hour? If you could, which story/character would you rather not include in the episode? Or maybe there's a story which you think might have been added here?
3. What's your most memorable episode and/or scene of the season so far?
4. Is it just me or do we seem to be losing TARDIS even more frequently this season than in the past? Do you think there might be a theme there? How do you imagine the TARDIS feels about this new Doctor & friends?
1. The Doctor: "You're a medic, I'm the Doctor."
Mabli: "A doctor of medicine?"
The Doctor: "Well, medicine, science, engineering, candy floss, LEGO, philosophy, music, problems, people, hope. Mostly hope."

2. Computer: "Condensed advice: Never engage with Pting. Risk to life: Ultimate."
The Doctor: "On the plus side, I now feel very well informed."

3. Graham: "Whilst you've been mucking around on YouTube, I've been learning useful life skills!"

4. Ronan: "May the saints of all the stars and constellations..."
All: "...bring you hope as they guide you out of the dark and into the light on this voyage and the next and on all the journeys still to come."
The Doctor: "For now and evermore."

5. The Doctor: "It's beautiful. Anti-matter powering the movement of matter. Bringing positrons into existence to move other forms of life across space. I love it! Conceptually... and actually."

What did you think about "The Tsuranga Conundrum"? Any favorite scenes, quotes or theories? Feel free to let us know in the comments. Check out the press release & promo for the next episode "Demons of the Punjab". As always, thanks for reading!