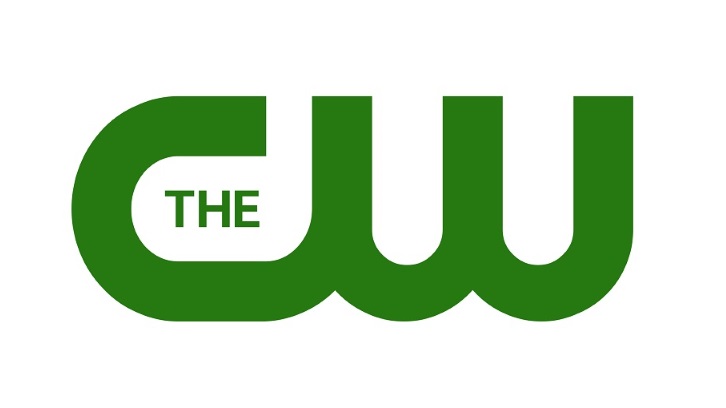 The CW is developing City of Ghosts, a drama based on the book by Victoria Schwab (also known as V. E. Schwab) per Variety's exclusive.

The drama hails from Karen Wyscarver (Bones, Taken, The Finder) and Sanford Golden (Stalker, NCIS: New Orleans, Private Practice), I. Marlene King (Pretty Little Liars, The Perfectionists, Famous in Love), Lauren Wagner of King's Long Lake Media and Warner Bros. Television.

Wyscarver and Golden will pen the adaptation and executive produce alongside King and Wagner.


After a near-death experience, college grad Cassidy moves to Scotland to study paranormal psychology at the University of Edinburgh in hopes of learning more about her strange connection to the afterlife. There she meets the enigmatic Dr. Barrow and discovers that her gift is more powerful that she ever thought possible.
This is the synopsis of the first novel per Goodreads but its unclear how much of this will translate into the tv adaptation so just stick with Variety's description (this is just for anyone who wants more info on what the book is).
Cassidy Blake's parents are The Inspectres, a (somewhat inept) ghost-hunting team. But Cass herself can REALLY see ghosts. In fact, her best friend, Jacob, just happens to be one.
When The Inspectres head to ultra-haunted Edinburgh, Scotland, for their new TV show, Cass—and Jacob—come along. In Scotland, Cass is surrounded by ghosts, not all of them friendly. Then she meets Lara, a girl who can also see the dead. But Lara tells Cassidy that as an In-betweener, their job is to send ghosts permanently beyond the Veil. Cass isn't sure about her new mission, but she does know the sinister Red Raven haunting the city doesn't belong in her world. Cassidy's powers will draw her into an epic fight that stretches through the worlds of the living and the dead, in order to save herself. (less)
---