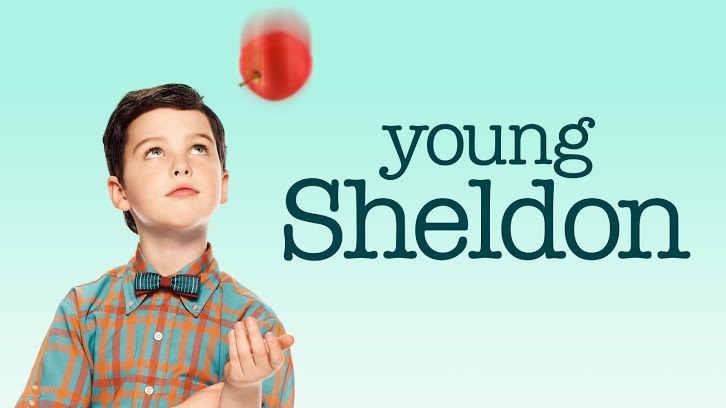 After last year's Halloween production stirred up a bit of a controversy, Pastor Jeff wants Mary to organize this year's Halloween event to prevent another scandal. The plan is that she sets up a haunted house in which the happenings in each room portray one of the deadly sins. She is quite excited about the task. In her desire to do a perfect job she asks the local acting teacher, Gene Gundi, for some tips. Turns out asking for advice was a rather big mistake as Gene has a million ideas that are not at all appropriate for an event organized by a church. He gets more and more invested in the project until he takes it over completely. At some point, he actually prevents Mary from working on her very own project: "Why don't you just let me do what I do, while you, you know, go home and make a nice tuna casserole." I still cannot believe that Mary actually ended up listening to him and not only went home but even made that casserole! Is it Christmas yet? Santa needs to bring them both a book on sexism asap!


The production actually turns out to be quite popular. However, Gene portrays most of the sins as something exciting rather than as something bad. Mary is unhappy with the event. She is dressed as an Angel, sitting in a room that portrays heaven. People who want to be saved are supposed to find their way to her but no one shows up. Pastor Jeff, dressed as a female dancer with a fruit turban, is not concerned about the lack of people making it to heaven. The donations are pouring in, he does not care about the rest.
In the meantime, Georgie finds himself a girlfriend. She is young and pretty and young George would do anything to spend time with her. She eventually invites him over to her house. Georgie is less excited when she insists on visiting the haunted house before they go home together. Once they reach the room of the sin of lust she realizes that she does not want to be the girl who sleeps around and who uses her beauty to manipulate others. She goes and looks for the room of heaven, finds Mary there and asks to be saved by Jesus.
"She went on to live a life devoted to God, feeding the poor, even helping her sister start a literacy program for female prisoners. My brother, on the other hand, became a devout atheist after that night."
Sheldon has a lot less screen time in this episode. His main storyline revolves around his Halloween costume and how not a single person recognizes what or who he is supposed to be. He is beaming when finally, after hours of trick-or-treating, one woman recognizes him as Carl Sagan, the host and creator of the documentary series "Cosmos". Halloween is saved!
What did you think about the episode? Who had the best costume?