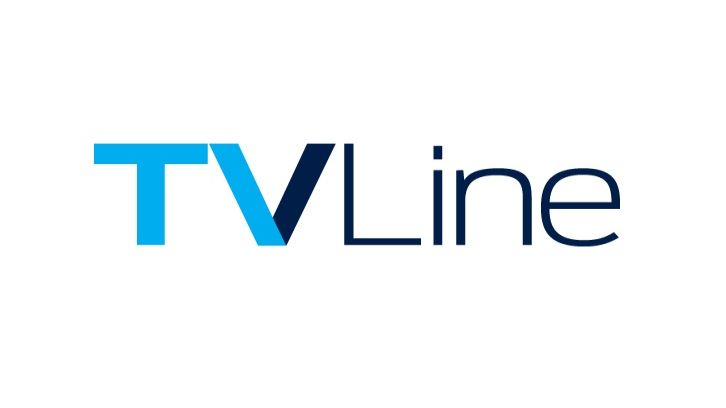 Yesterday TVLine posted a Blind Item about an original cast member leaving a long-running broadcast drama.

The show will fall into these categories.

• Drama series
• ABC, CBS, Fox, NBC or The CW
• Original cast member leaving at end of season

We've created a poll of some of the possibilities that we can think of that match the criteria, but by no means exhaustive.

Who do you think it might be and why? Sound off in the comments.