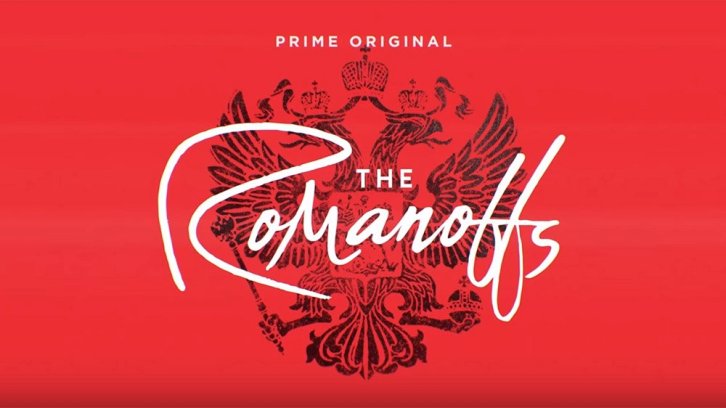 We're already on episode five of The Romanoffs and tonight's episode is a difficult one to describe. One of the main components of the episode I cannot reveal as it would spoil the entirety of the episode's premise, but I'll reveal what I can.

Synopsis: A trusted friend under suspicion tests the loyalties of a tightly-knit community.

This is the gist of the episode, although I don't think the "loyalties" aspect between friends is pressed as much as you might imagine based on that one sentence alone. Diane Lane stars as Katherine Ford, and she's exceptional as always. Ron Livingston, recently spotted portraying the dearly departed on A Million Little Things, plays her husband Alex Myers. As their son's piano teacher, David Patton, is Andrew Rannells. Cara Buono and Nicole Ari Parker play Katherine and Alex's neighbors, Debbie and Cheryl.

Episode Title: High and Bright Circle

Often times you can glean quite a bit from an episode title, or at least some basic hints. I honestly had a hard time understanding this one. I suppose "bright circle" could be in reference to the elite tightness of the local community and how they operate within their "circle" with the "high" part in reference to the uppity nature of some of its inhabitants.

Directed & Written by: Matthew Weiner directs and he also wrote the script with Kriss Towner Turner.

All I'm going to say about this is that you can definitely feel Weiner's influence in this episode and I'll expound on that significantly in my full review.

My Overall Opinion: A much more watchable episode than last week's but I had some big issues with this episode, things I can't get into right now due to the embargo. I think "High and Bright Circle" is mostly an enjoyable watch, if not disjointed and containing several plot threads that go absolutely nowhere, but its message is not one I necessarily agree with.

The performances, as always, elevate this script, with Diane Lane doing particularly great work. The fantastic Cara Buono is hilarious and perfectly cast, though painfully underused as she so often is.

THIS EPISODE OF THE ROMANOFFS DEBUTS NOV 2ND ONLY ON AMAZON PRIME.