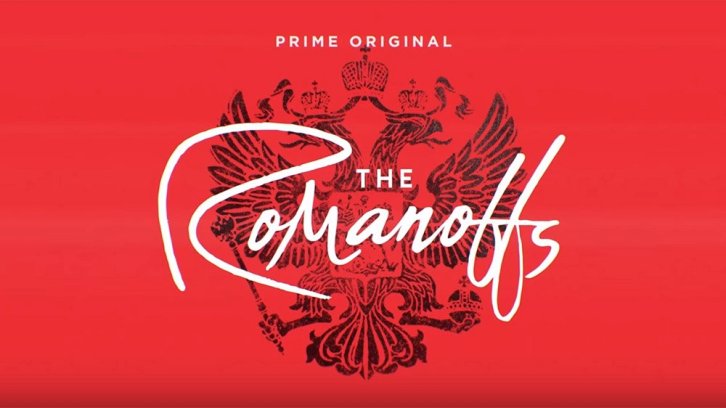 WARNING: THIS REVIEW CONTAINS SPOILERS.

Episode three of The Romanoffs was a fantastic piece of television. I was impressed with the story, the twist at the ending, and the acting. Overall, it felt like an immense improvement over the two episode that came before it.

My expectations going into the fourth episode were high. Perhaps too high. I was incredibly disappointed in this week's release. In fact, I think I disliked it more than the first episode which was already ranking as my least favorite.

When the synopsis read, "Over a single day in New York City a woman is confronted with every lie she ever told." I was expecting a dark comedy, maybe even a farce or at least an enticing, snappy, drama. Something where she was, quite literally, confronted with every lie she (she being Amanda Peet's character Olivia) ever told. Instead, Olivia was confronted with one big lie and that was about it.

I suppose there were smaller, metaphorical lies, or lies you have to think about to get to the crux of what she was being dishonest about, but the main lie is that the father of her daughter, Ella (Emily Rudd), is not actually her husband, but her past lover Daniel (John Slattery).

The entirety of the episode revolves around Olivia confronting her once dormant feelings for Daniel, the impending arrival of her grandchild who is due at any moment but Ella insists on letting the baby come naturally rather than inducing labor, and Olivia's obsession with ensuring she lives long enough to see her grandchild born.

I guess this episode was trying to illuminate Olivia's fears of growing old, she doesn't want to be called grandma, she feels like she's failed Ella and that she no longer needs her, she fears dying from a gallstone removal surgery and missing Ella giving birth, she yells "fuck millenials" right on cue at a café. It's a story we've seen told many times about women in particular.

It wasn't necessarily the story I minded. Though there was nothing here I hadn't seen before in more entertaining ways, but the execution. This episode moves at a snail's pace. I'm thankful Weiner at least granted me the mercy of shaving off the twenty minutes the previous episodes had, but it still comes in just over an hour where it could have easily been a story told in thirty to forty minutes. The hour time could have worked if more actually happened in the episode. But truly, it's a mumblecore independent film shuffled into an anthology series.

At least the acting was strong, if anything this was just a showcase of Amanda Peet's talent. Even the sets and lucrative production values of the past three episodes seemed lackluster in the pallid washed out color scheme.

Maybe I missed the hidden message or didn't watch closely enough, I admit I lost focus a few times because I got restless and bored with the direction things were headed, so if you have a totally different take I'd be glad to hear it!

Here's hoping I'll enjoy next week's episode better.

A NEW EPISODE OF THE ROMANOFFS WILL BE AVAILABLE ON AMAZON NOVEMBER 2ND.