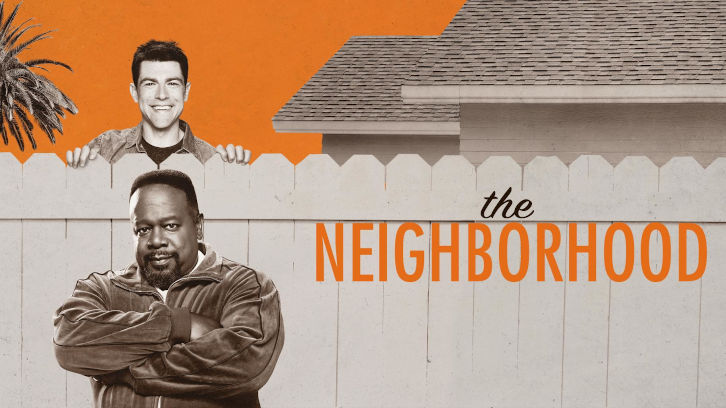 Second time's the charm. The extreme awkwardness of the pilot gets mostly swept away this week, as the show focuses on generation gaps. The culture gap has its moments too. Overall the entire cast seems to be enjoying digging into their characters, and they create some genuinely humorous moments.

This comes back around when Malcolm fixes the pipe, and an astonished Calvin can only chirp out lukewarm approval. Dave points out how a little support might boost Malcolm's confidence. This is something we just saw Calvin do with Grover, which speaks to how parents can sometimes be farsighted with children.
Of course then there's the Story of Gemma and the Wig. When Tina shows Gemma to the master bathroom, Gemma comments on Tina's wig displayed on the vanity. Later, when she comes out, Gemma decides to try it on. Audience laughter is usually very canned on these shows, but in this moment it built with such trepidation! Marty walking in, Gemma's complete mortification, and Tina's reaction combined for a completely hilarious scene.
Best Quotes:

Calvin: "Week
end
? You don't even have a job. When did your week even start?"
Calvin: "There's no such thing as a good plumber. I mean a grown man who dreams of splashing around in another man's used water?"
Gemma: "Is that your wig?"
Tina: "It would be weird if it wasn't."
Calvin: "Malcolm said he can do it with YouTube."
Dave (completely serious): "Can he?"
Dave: "Did you see that?"
Calvin: "I just saw my broke son turn down perfectly good money."
Dave: "Really, because I just saw someone who must have been raised by a pretty good dad."