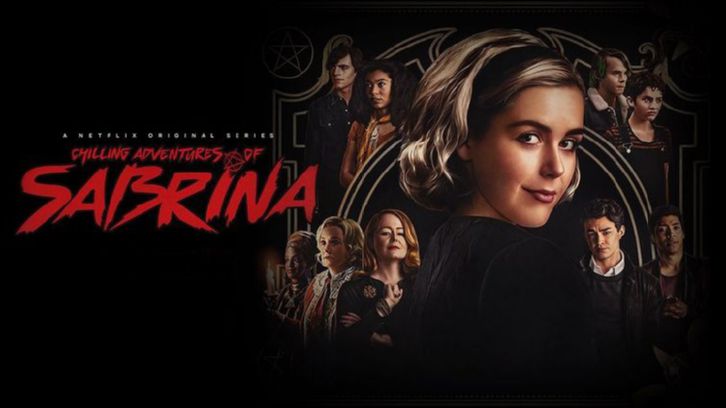 Update: 9th November 2018

Looks like they went ahead with the case.


The Satanic Temple made good on its threat to sue Netflix and Warner Bros. on Thursday, filing a $50 million copyright suit accusing them of ripping off the temple's statue of Baphomet to fuel "Satanic panic" in the Netflix series "The Chilling Adventures of Sabrina."
---
31st October 2018
Upset satanists, who say the show has misappropriated one of their graven images.
Top is the copyrighted statue.
Bottom is the Sabrina statue.
What do you think?
Read more about it
here
.