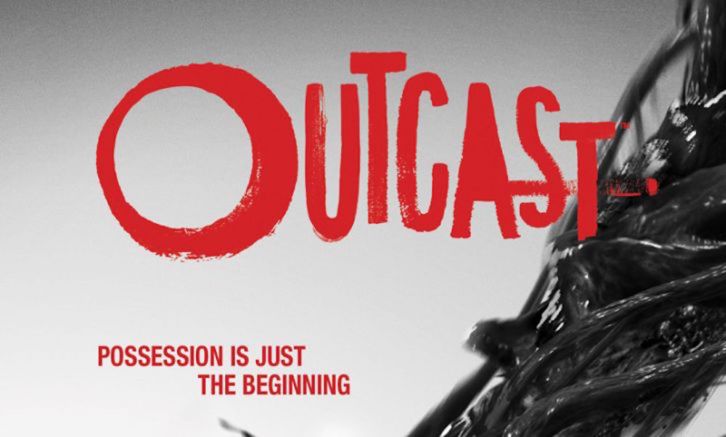 Cinemax has cancelled Robert Kirkman's horror drama Outcast after 2 seasons per The Hollywood Reporter. The poorly rated drama's cast options had expired a long time ago and it's noted that exorcist drama was pricey for the cable network.

OUTCAST follows Kyle Barnes, a young man who has been plagued by possession since he was a child. Now an adult, he embarks on a journey to find answers but what he uncovers could mean the end of life on Earth as we know it.

It should be noted that Cinemax didn't air Season 2 until after 2 years after the Season 1 finale meanwhile international territories had already aired Season 2 well in advance to Cinemax.