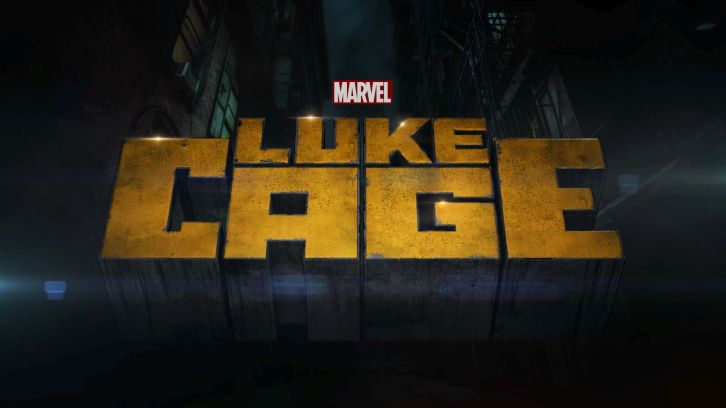 Luke Cage has joined Iron Fist as the second Marvel Netflix series to be cancelled per Deadline. Deadline notes there are no plans for the show to return on the upcoming Disney streaming service, "at this point there is no plans for owner Marvel to resurrect Luke Cage on the upcoming Disney streaming service".

The Hollywood Reporter notes that creative differences and an inability to agree to terms for a third season caused the show its death. Deadline delves further into depth on the problems with series looking towards a possible third season.

The writer's room had been working on Season 3 for around six months taking notes from both Netflix and Marvel. Mike Colter was under contract for a possible third season of which was projected to be 10 episodes according to Deadline. It's noted some executives had issues with the developed scripts despite being incorporations of both Marvel and Netflix's wants. The writer's room was even put on hold. I Highly recommend reading Deadline's full article for every detail on the tumultuous journey on trying to get another season.


It eventually escalated to behind-the-scenes turmoil in the past two days and demands for changes in creative reign. With Marvel and Netflix seemingly in intractable and different sides of the disputes, a harsh cancelation became the only viable exit strategy, it appears.
Additionally,
Deadline
notes that the Marvel series are quite expensive to produce even with New York City's kinder tax credits. At a corporate level cutting ties with a project they didn't own was
"a shift bottom line call"
.
Unfortunately, Marvel's Luke Cage will not return for a third season," said Marvel and the streaming service on Friday. "Everyone at Marvel Television and Netflix is grateful to the dedicated showrunner, writers, cast and crew who brought Harlem's Hero to life for the past two seasons, and to all the fans who have supported the series."
"Time is NEVER really wasted.
Time reveals ALL."

- 🕶👑#LukeCage

— Theo Rossi (@Theorossi) October 20, 2018
🕶☠️⚰️🙏🏽

— Theo Rossi (@Theorossi) October 20, 2018
October 20, 2018
A lot memories. A lot of individual thank you calls to make. Just want to say thank you to Marvel, Netflix, the best Writer's room, cast, crew, the Midnight Hour, all those who graced the stage at Harlem's Paradise and the most incredible fan base in the world. Forward always...

— Cheo Hodari Coker (@cheo_coker) October 20, 2018