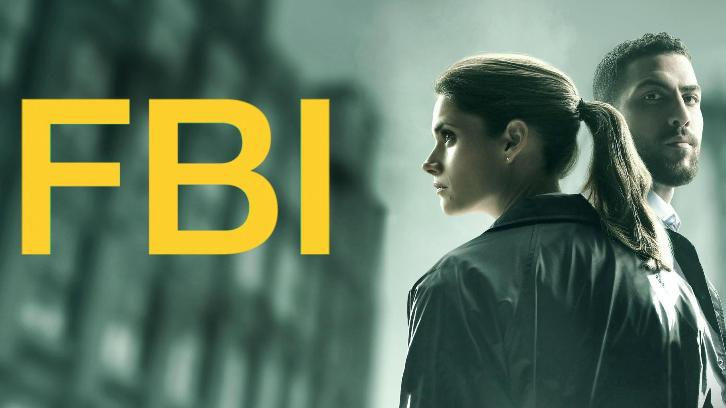 Halloween might be a few calendar spaces away, but this episode blended realistic horrors with suspense well enough to make you check your calendar. "Prey" focuses on particularly unsettling crimes, approaching them more thoughtfully than the cases in its first two episodes. There is also some new insight into the workings of the show's FBI branch. It takes a moment for those observations to sink in, though, what with the jump scares and all.

It comes down to an undercover operation with Jubal getting out of the office to pose as a client. OA wanted to be the one undercover, but Mosier said they couldn't risk him on something like this, with his previous undercover work. This could become an ongoing frustration for OA, if he is left out of more dangerous ops. But it comes across here is just a way to utilize Jeremy Sisto more. When the girls came, Jubal stalled for time by cracking some jokes that went completely over their heads, which would have been funny if the whole thing wasn't so sad. This gave Maggie and OA opportunity to smash some glass and grab the driver who turned out to be Snake. Mosier sends Maggie in to interrogate him, and she is able to manipulate him into giving up the location of the other girls. In perhaps the most twisted bit of irony, they are being held in a pristine white beach house.
Observation: It was interesting to note Maggie and OA's different approaches during their fight scenes. Maggie swings faster, pushing out from the elbows and using her lower arms/fist strength. OA is more precise, striking out from the shoulders, and fond of a headlock.
Also, dream casting for OA's mom and three sisters? Leave wishes in the comments.