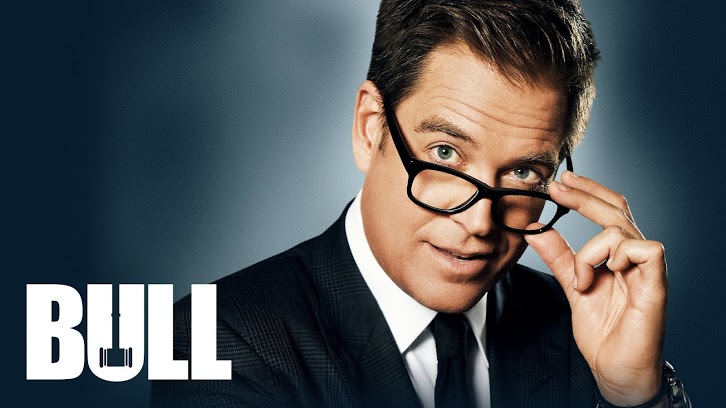 Directed by Aaron Lipstadt
Written by Pamela Wechsler




Grade: B
Episode Awards
:
Best Scene - Benny and Bull talk
Best One-Shot Character - Judge Hudson, who I hope comes back
Best Introduction - Cable's mom, who is well-cast
Worst Selection - quinoa porridge
Worst Manners - Bull, who bellows at people, makes everything about him, keeps interrupting, and never listens to his team's opinions
Most Compelling - Penny explains what life has been like since the abduction and murder
Biggest Huh? - Why would they let the same woman prosecute this trial who prosecuted the original trial that ended with the murderer going free? Isn't that a conflict or at least in bad taste?
Weirdest Moment - Bull hears Cable's voice in a quiet moment at the office
The "Poor Baby" Award - Penny, who thinks everything is her fault
The "Welcome Back" Award - Jill Hennessy from Crossing Jordan
Quotes
:
2. Chunk: "Quinoa porridge. Look I'm all for healthy but this stuff will kill you. You got any food around here for real people?"
3. Benny: "You win hundred million dollar verdicts against multinational corporations, but you can't argue your way out of jury duty."
4. Gorman: "But of course, I knew it was wrong, although I'm not sure it should be. I mean, doesn't the law belong to everyone, not just people with money who can take 7 years off of their lives and go to school, or clients who can bankroll a defense. But, um, that's a conversation for another day."
5. Bull: "You think what she did was wrong?" Benny: "Yes." Bull: "You think punishing her for it is right?" Benny: "No." Bull: "Me either. Benny, we could win this thing." Benny: "You have a Plan B." Bull: "I have a Plan B-."
Screencaps by
CBS
,
Suebooh's Corner
,
GlobalTV
, and
Seat 42F
.