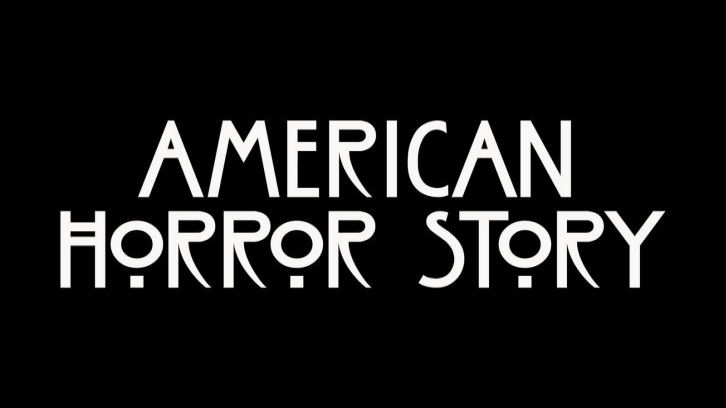 It took five long years but a terrible wrong was finally made right in this episode. Yes, fans, the one and only pure, sweet cinnamon role swamp witch Misty Day has come back to us, fully regenerated. This feat was accomplished by the worst person possible, but it doesn't matter. It's done, she's back, and nothing bad better not happen to her again. It probably will, knowing this show. But, at least she got some time this episode to just relax and be serenaded by Stevie Nicks before the next horrible thing befalls her like it did with other characters this episode. Can't have a resurrection without a couple of deaths, right?


After passing out last week, Cordelia has a dream/vision about the apocalypse. She knows it's started by someone, but she can't tell who it is because Michael is all demon-faced in it. She's woken up from this nightmare by Myrtle, Zoe, Queenie, and Madison. The first thing Madison wants to know if anybody knew she was dead. When we last left off of Coven, Madison was murdered in secret while everyone thought she went back to Hollywood. But it turns out they find out she was dead and just didn't do anything about it. Ha.

With Cordelia's blessing, Michael gets to perform the seven wonders test. While everyone else is celebratory, John Henry is nervous. He's made even more nervous when he gets a brief glimpse of Michael's demon face. He knows something's wrong. He decides to go to New Orleans and find out for himself what's going on. He tells his Behold, who doesn't believe him. John Henry is alone in his crusade, and we all know how that usually turns out.
She meets up with Michael later and tells him she took care of his problem. They talk about their plan to destroy the covens and then the world. The high counselor shows up to the meeting. He was in on killing John Henry. Now, this guy is the kind of leader that is the total opposite of what a leader should be. He cares more about power than he cares about his own coven. He's nothing like Cordelia, who's doing all she can to avoid being a leader like him.
This episode had all kinds of fan service in it and I loved it. The war against Michael is building up and getting exciting. But it feels like the first three episodes were completely unnecessary, as if they've just been dropped. Not that I mind the switch over to Coven, I'm just wondering if they should have started out with that and not even bothered with this outpost 3 stuff and those characters.