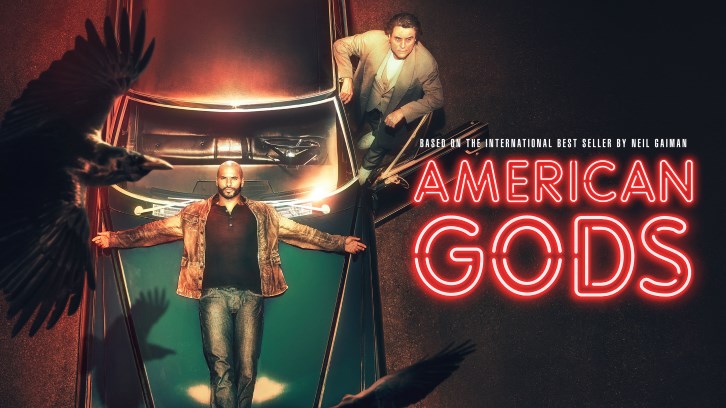 Thanks to Lady_Junky for the heads up.

As reported by TVLine, Kristin Chenoweth will not be returning to the show.


... at a press event for the upcoming NBC special A Very Wicked Halloween: Celebrating 15 years on Broadway. She cited her longstanding friendship with former showrunner Bryan Fuller, who in November left the Starz drama with fellow showrunner Michael Green over creative differences with producer Freemantle, as the reason behind her decision.
"I couldn't come back without him," Chenoweth said. "It wouldn't be right."