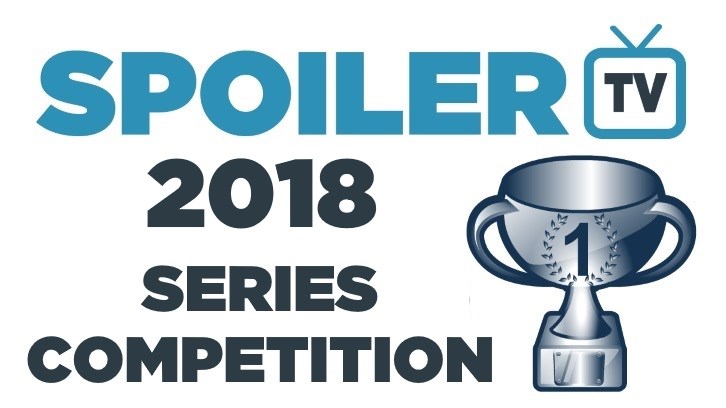 Game of Thrones brushed aside The Defenders to reach the second round, a feat it has only failed to achieve once before in 2014. Not since 2015 has it made the quarter-finals, and its next obstacle today is Pretty Little Liars. The ABCFamily-turned-Freeform series went past The Leftovers to reach this stage for the first time in its fourth attempt. This is now unchartered territory for Pretty Little Liars and having been the clear favourite for that round one tie, it will be interesting to see how it performs at this new stage.

LOST's last three years have seen it put in its three worst performances in this competition but after beating Grey's Anatomy in the first round, it's easy to wonder whether it could hit former heights once again. It's still early, of course, and it has to get past The Expanse today. On debut, the Syfy series beat Poldark in the first round but this will be a much bigger test; you'd imagine if it can progress here, it would be a real statement of intent.

A reminder of the rules:

1) Two shows will go into battle in a poll, where after exactly 24 hours, the leading show will win the battle and will progress into the next round. Each poll will open at 12pm ET on a given day.
2) Vote for your favourite and spread the word with your friends & fans.
3) One vote per person per poll.
4) Comment on what you voted for on in the comments below.
5) Have fun. This is a friendly & competitive competition. Please do not start attacking other fans or fangroups in the comments, because this really isn't what this competition is about.


Click here to view the draw in a new window
Don't forget to Facebook, Tweet, and share the poll with your friends! The more people that you get to vote, the better chance your favourites will win!
Remember to check back tomorrow for
Shadowhunters
vs.
The Americans
and
The X-Files
vs.
Westworld
!