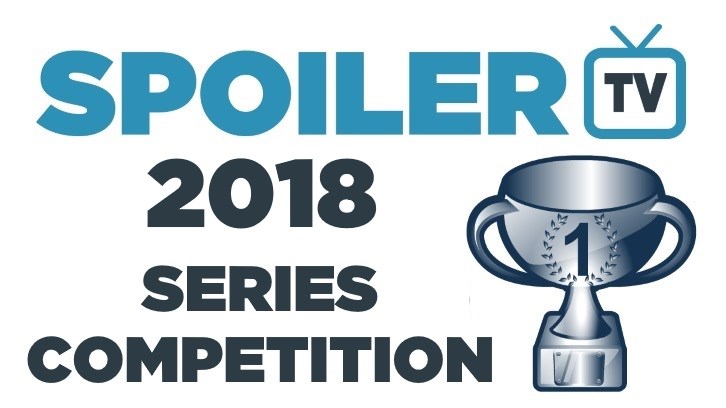 Round two starts today! At the time of writing, the final two polls are still live so the analysis of the first round will come tomorrow. But we're now just over halfway through the competition and there are only 32 shows remaining...

Supernatural starts the second round, just as it did the first. It enjoyed a pretty comfortable victory over Shameless but will have a tougher time of it today. These two have met before: Fringe emerged runner-up in 2011's final. While that's a reminder that The CW series is a dominant force, the fact that Fringe has done well in the last two years will aid its cause today. That being said, it has never ranked higher than Supernatural in eight previous attempts. Winning today would surely be sweet.

Timeless started where it left off in a debut ninth-place finish by brushing aside Friends in its first contest this year. The NBC comedy will have registered its lowest finish by the time the rankings are finalised, and that's some achievement for the time-travel series. Its rewards is a battle against Stranger Things, a series that should be more of a challenge today. The Netflix series is vying for its best-ever finish, having been eliminated in the second round in its two prior appearances.

A reminder of the rules:

1) Two shows will go into battle in a poll, where after exactly 24 hours, the leading show will win the battle and will progress into the next round. Each poll will open at 12pm ET on a given day.
2) Vote for your favourite and spread the word with your friends & fans.
3) One vote per person per poll.
4) Comment on what you voted for on in the comments below.
5) Have fun. This is a friendly & competitive competition. Please do not start attacking other fans or fangroups in the comments, because this really isn't what this competition is about.


Click here to view the draw in a new window
Don't forget to Facebook, Tweet, and share the poll with your friends! The more people that you get to vote, the better chance your favourites will win!
Remember to check back tomorrow for
Lucifer
vs.
Once Upon a Time
and
12 Monkeys
vs.
Orphan Black
!