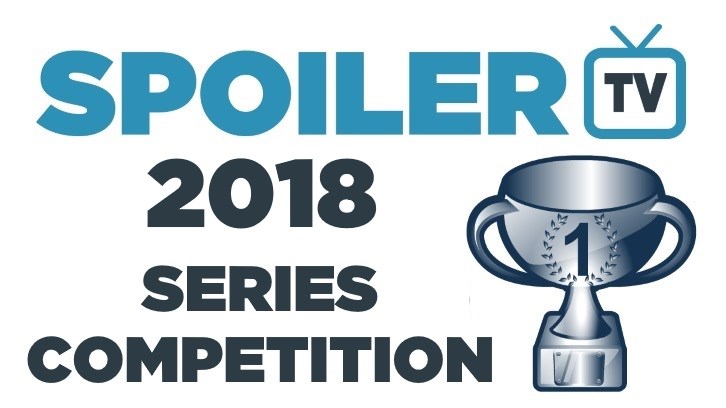 This is it. After just over six weeks of nominations and polls, we are down to just two remaining shows in the ninth annual Series Competition. For the next 48 hours — remember that the final takes place over two days — Lucifer and Major Crimes will do battle for the title of SpoilerTV readers' favourite series in 2018. We are guaranteed to be crowning a new winner on Friday. This is the first appearance in the final for both shows, too: Lucifer has never previously made it out of the second round, while Major Crimes has twice been eliminated in the semi-finals. Get strapped in, folks. This is going to be a thriller.

We've also got the third-place play-off today between Buffy and Shadowhunters. Many would have expected the Freeform series to make the final two but, alas, it fell in the semi-finals for the second straight year. Buffy could equal its best-ever finish by winning today, and consign Shadowhunters to two consecutive fourth-place finishes. This poll is also open for 48 hours.

A reminder of the rules:

1) Two shows will go into battle in a poll, where after exactly 48 hours, the leading show will win the battle and will progress into the next round. Each poll will open at 12pm ET on a given day.
2) Vote for your favourite and spread the word with your friends & fans.
3) One vote per person per poll.
4) Comment on what you voted for on in the comments below.
5) Have fun. This is a friendly & competitive competition. Please do not start attacking other fans or fangroups in the comments, because this really isn't what this competition is about.


THIRD PLACE
Click here to view the draw in a new window
Don't forget to Facebook, Tweet, and share the poll with your friends! The more people that you get to vote, the better chance your favourites will win!
Check back on Friday to find out the winner!