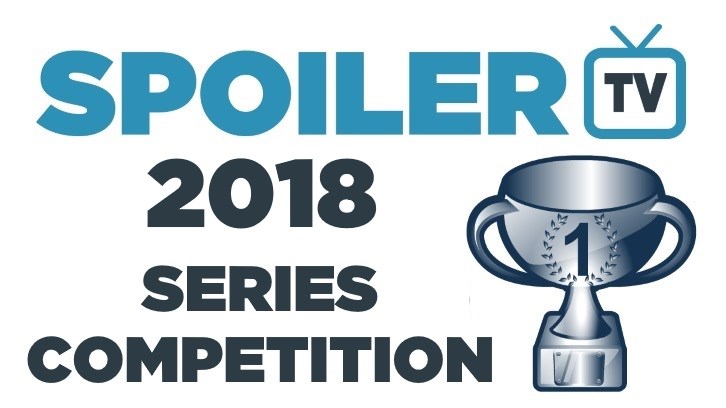 Only four shows remain in the competition this year as we come into the last week of the summer hiatus, and the last week of competitions for another year. Remember, we're guaranteed to be crowning a new winner on Friday.

Lucifer has performed just as expected, doing far better than in its previous two years and competing for the title. Timeless was a major obstacle in the quarter-finals but the FOX-turned-Netflix drama progressed, and now has a very good chance at making the final. But we should remember that its opponent today, Buffy, has already taken down Person of Interest and last year's third-place finisher, Brooklyn Nine-Nine. It is the only show left that has beaten a previous winner this year and is already guaranteed its best finish since 2013.

Shadowhunters had little trouble dispatching Game of Thrones to make the semi-finals for the second straight year. It's the only show in this year's semi-finals that also appeared in the last four in 2017. Last year, Person of Interest took it out and this time around it's Major Crimes looking to reach the final. This is the TNT drama's third appearance at this stage in four attempts, but it is yet to make the final.

A reminder of the rules:

1) Two shows will go into battle in a poll, where after exactly 24 hours, the leading show will win the battle and will progress into the next round. Each poll will open at 12pm ET on a given day.
2) Vote for your favourite and spread the word with your friends & fans.
3) One vote per person per poll.
4) Comment on what you voted for on in the comments below.
5) Have fun. This is a friendly & competitive competition. Please do not start attacking other fans or fangroups in the comments, because this really isn't what this competition is about.


Click here to view the draw in a new window
Don't forget to Facebook, Tweet, and share the poll with your friends! The more people that you get to vote, the better chance your favourites will win!
Remember to check back on Wednesday for
the final
!