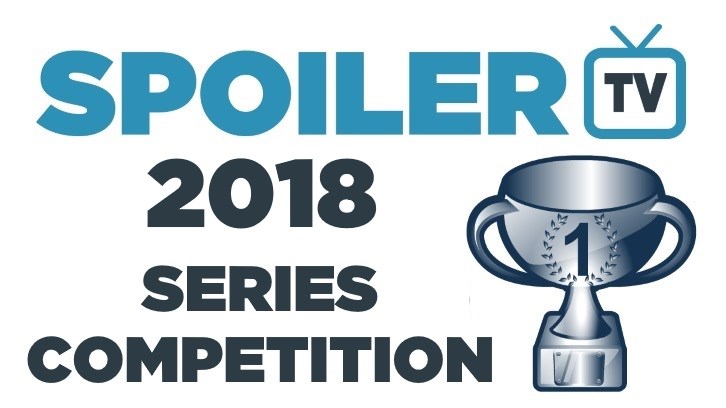 Sherlock has never previously reached the quarter-finals but after two years out of the competition, it has the opportunity to achieve its best-ever finish today. The eighth-most nominated current series defeated The Flash in the second round and its overall success this year has been impressive. But Major Crimes, in three years of appearances, has never finished lower than sixth and is surely favourite heading into this tie. It has yet to be truly tested so far this year after brushing aside Bones and Criminal Minds, and this will be no cakewalk.

It was a much closer encounter between The 100 and The Good Place than anyone would have expected, with The CW series winning out by a mere 14 votes. It's difficult to say which show it says more about, but you'd be inclined to think that Psych has a very good opportunity today. The USA Network series was our runner-up last year and is so far on course to repeat that feat. But it hasn't won today yet.

A reminder of the rules:

1) Two shows will go into battle in a poll, where after exactly 24 hours, the leading show will win the battle and will progress into the next round. Each poll will open at 12pm ET on a given day.
2) Vote for your favourite and spread the word with your friends & fans.
3) One vote per person per poll.
4) Comment on what you voted for on in the comments below.
5) Have fun. This is a friendly & competitive competition. Please do not start attacking other fans or fangroups in the comments, because this really isn't what this competition is about.


Click here to view the draw in a new window
Don't forget to Facebook, Tweet, and share the poll with your friends! The more people that you get to vote, the better chance your favourites will win!
Remember to check back on Saturday for the quarter-finals!